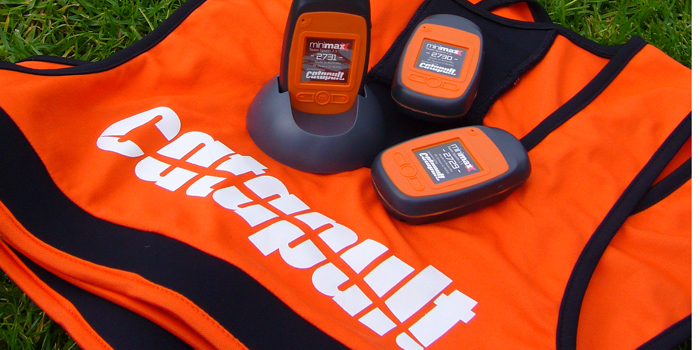 WOMEN'S CATAPULT CLINIC
University of North Carolina, Chapel Hill
Saturday, May 2
10am - 4pm
Catapult enables coaches with wearable technology for elite athletes. Working with over 500 teams and institutes around the world, our clients form a unique community of data-driven coaches that know the value of objective athlete management.
For the first time in the industry, we will be holding an event specifically designed for sports professionals that work in women's sports.
Hear how Catapult is utilized by some of the most advanced users in North America with speakers including:
Dr. John Meyer - Adjunct Assistant Professor of Clinic Physical Therapy, USC
Greg Gatz - Director of Strength & Conditioning/Olympic Sports, UNC
Anson Dorrance - Women's Soccer Coach, UNC
Roderick Moore Jr - Sports Performance Manager, Catapult
The event is completely free.
Register Here: