Dan John's Four Quadrants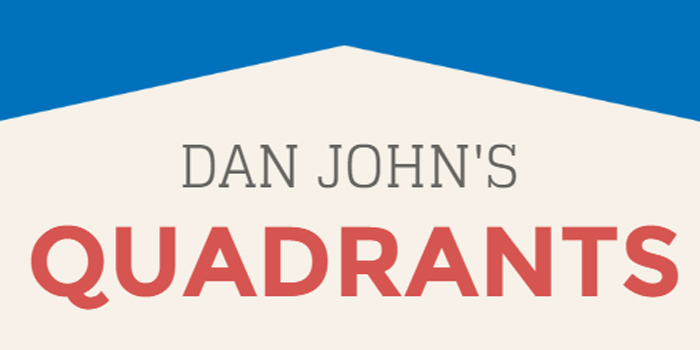 Let's face it. Infographics are really cool. Not too many can sum up an entire philosophy of training like this one can. Dan John is one of the few people in the fitness and coaching industry that everyone likes and respects. That's for good reason as Dan has been transparent, passionate, and self-less in everything he writes and presents on.
This infographic based on his 4 Quadrants which he introduced in Easy Strength, co-authored by Pavel Tsatsouline, details these quadrants of training.  This sums it up while clarifying some basic fundamental misnomers in our industry.
Source: http://www.otpbooks.com/
Loading Comments...