Elitefts Benches, Mono's and Bar to be Used at WPC Worlds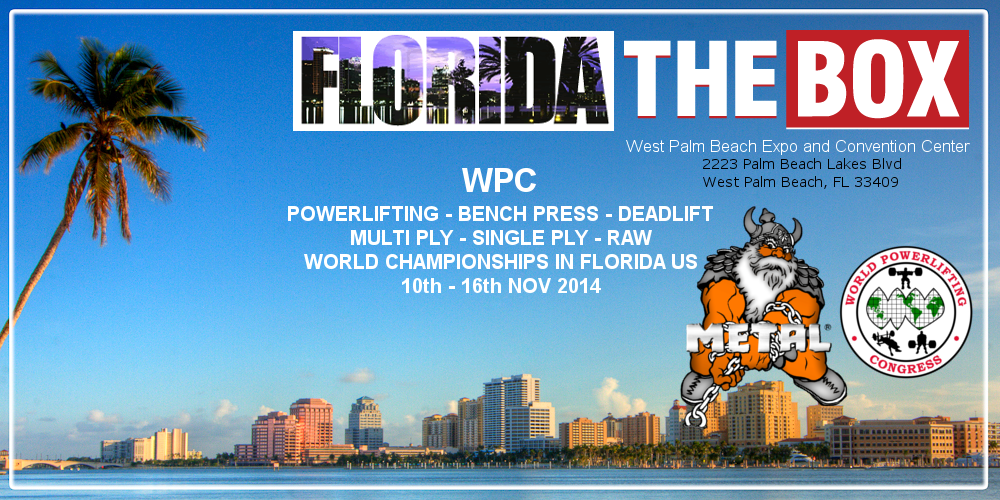 http://gometal.com/2014-wpc-worlds-by-metal-sport/
Hello all the Powerlifting competitors, officials and fans!
We are pleased everyone welcome to the 2014 WPC Powerlifting, Bench Press and Deadlift World Championships to Florida West Palm Beach. Earlier we are organized the WPC Worlds in Finland, 2002 and 2005 in Helsinki and 2010 in Mikkeli. About all these events we have good memories. Now we are very excited about the Worlds in warm Florida. The WPC has grown tremendously in our period and the future looks very good. Every day we get more new great people. This real hard sport feels very good with all of you. We hope you all will have awesome competition or a vacation here in the warm south Florida. Have a good time and enjoy.
Regards
Ano & Minna Turtiainen
Loading Comments...