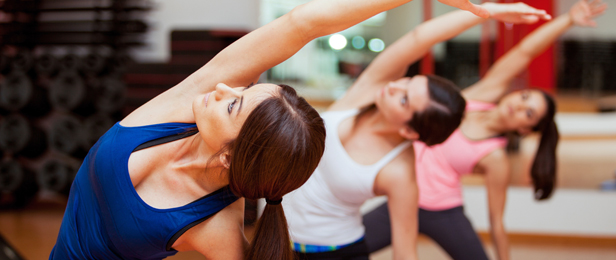 Source: Breaking Muscle
We found this excellent article by Patrick McCarty on Breaking Muscle. Patrick explores what causes a semi-private training center to thrive or die.
Practical Solutions for Innovating Through the Retraction
Offer open gym hours every day. Do this all day, if feasible, to allow for the growing population of people training CrossFit-style strength and conditioning, i.e. OPEX, Invictus, weightlifting, and more. This is the future of the successful CrossFit box-turned-training facility.

Partner with personal trainers in your area. Let them use your facilities to train their clients. You have the equipment. They have the bodies. They pay you a percentage of their income. It's tantamount to free money. They also bring foot traffic.
Get out of the strip mall. The associated constraints make it impossible to grow past a finite number of members and complaints from neighboring businesses about bars dropping and loud music will crush your ability to compete.

Find a balance between pretty and shitty. Spending too much time on decorations takes effort away from training and fitness. Stenciling your logo on every platform is cool and your Wodify flat screens on the wall are nice and all, but it's just window dressing. Russell's had great windows, too, but they closed. Conversely, if your equipment sucks, people will leave. There is a balance.

You cannot offer a one-size-fits-all program. If all you offer is the WOD, you are alienating people who want personal training or individualized programming, as well as those who want to train powerlifting, bodybuilding, and so on. You must have the knowledge to program for individuals. This means a lot of work, study, research, and practical experience. Learn how to train people, not just give them a WOD.  - Patrick McCarty
Read the rest of this article --> Failure to Innovate: Will Your CrossFit Gym Thrive Or Survive?