Nate Harvey Seminar at Guillen Strength and Conditioning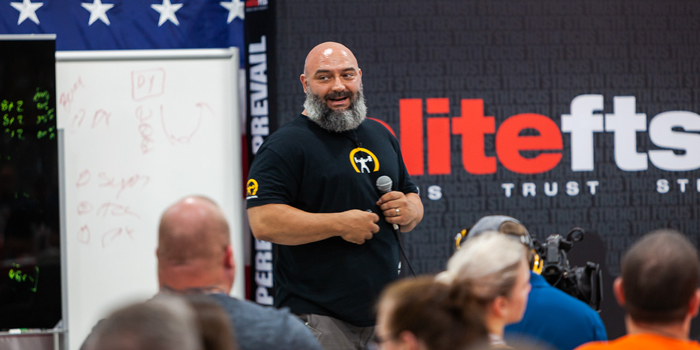 On October 26, 2019 Nate will be in southern Callifornia at Guillen Strength and Conditioning for an all-day strength and conditioning clinic. There will be a heavy emphasis on the Conjugate Method. There will also be tons of material usable for ANY training environment.
Who should attend?
- Strength Coaches
- Personal Trainers
- Physical Therapists
- Competitive Lifters
- Crossfitters
- General Fitness Enthusiasts
- Sport Coaches
- Physical Education Teachers
For registration and address click here!!
https://www.eventbrite.com/e/strength-training-seminar-tickets-70460680793
Loading Comments...