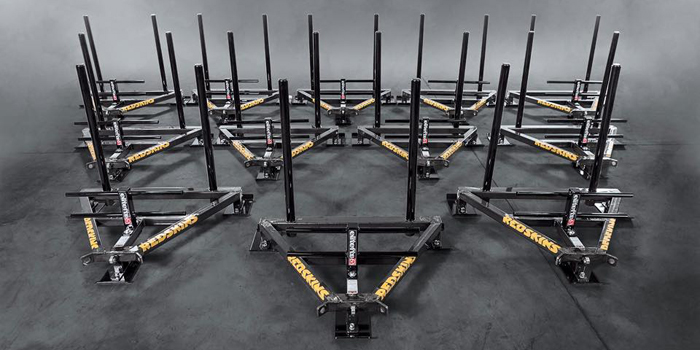 Redskins players in for big change with new strength coach
The Redskins' new strength coach Mike Clark has plenty of changes in mind. His strategy involves a lot less sitting and a lot more competition.
Read the original article here.
Source: http://www.csnwashington.com
One of those changes may include the elitefts™ Custom Prowler2® made specifically for the Redskins.