PowerNorth.ca Podcast: Episode 4 with JL Holdsworth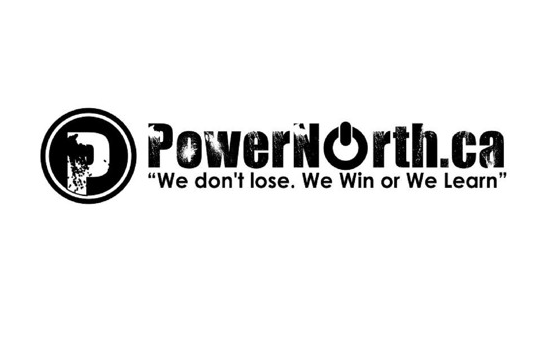 On the 

PowerNorth.ca's

 podcast, Paul Villancourt and I are interested in sharing athlete's stories behind the strength game. This has us interviewing strong guys and girls at the top of their game discussing everything it took to get there and everything it will take to climb higher...and higher.
The journey is not so pretty or glamourous. Oftentimes you most likely wouldn't know all the details without asking. 

What is their approach? How does one bounce back from failure or injury? What's the plan of attack? Leave it up to us to ask, we love to dig up stories that people accumulate along the journey.
---
On this episode, we interview JL Holdsworth.
Owner of The Spot Athletics
, 
JL holds nothing back. He explains how he came up as a skinny weakling and transformed into a college football player in one summer (kind of)! He explains how you can add 40 pounds of muscle in just two months (results not guaranteed) and how you can tell how strong someone is by the way they describe their squats!
In case you missed our previous episode with
University of Guelph's Strength and Conditioning Coach Jordan Foley
, check it out. 
Loading Comments...