Push the Prowler for Optimal Fat Loss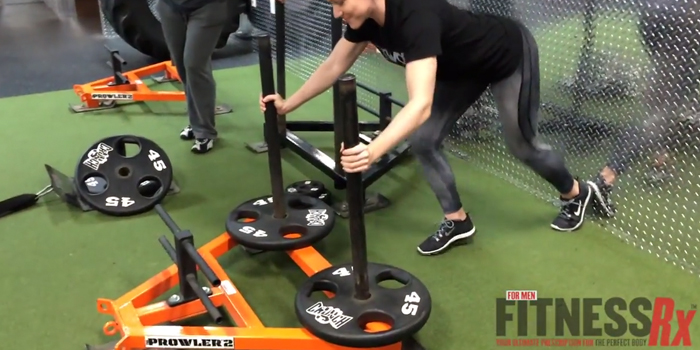 As we ride the wave of warm weather and contest prep, utilizing the Prowler® for fat loss is at an all-time high. How's it done? Why use the Prowler®? Below are two recent articles written by team members Harry Selkow and Mark Dugdale:
In addition to the two articles above, Paul Revelia's latest installment in Fitness Rx for Men points out how you're doing HIIT cardio wrong and gives you five guidelines to follow to do HIIT cardio correctly. In the video below, Paul and gym members use the prowler (ropes and a treadmill too) utilizing the guidelines listed in the article:
Found on Instagram, Jodi Boam (@jodiboam) demonstrates how she's using the Prowler® for HIIT sessions.
Loading Comments...