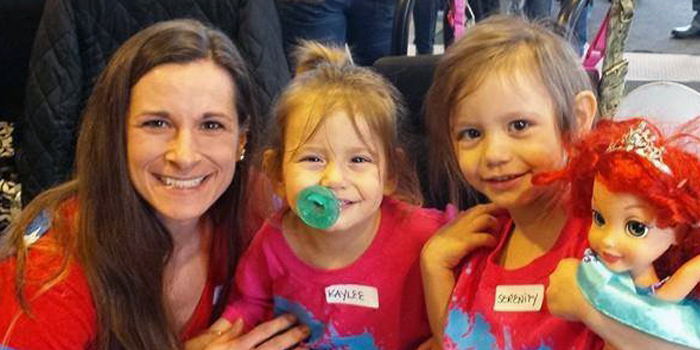 Ask any lifter at Relentless Minnesota what the primary goal is of the entire weekend. You may expect to hear details about their bodyweight cut or perceived openers for the squat, bench, and deadlift. You're definitely interested in what they're looking to total.
This is one meet that a lifter will neglect sharing his or her numbers and performance expectations. Instead, the lifter raves about the HopeKids®.
They're proud to share how much money they raised for the organization.
They're bubbling with energy while spending time with a community of people providing one thing for children and families experiencing cancer or some other life-threatening medical condition: hope.
---
After squatting a 13-pound PR on her third attempt, elitefts athlete Julia Ladewksi's first words were,
"Atmosphere is amazing with kids. Lots of cheering and good community. The kids are watching us like super heroes. Feel great!"
Weighing 123 pounds, she totaled 1,122 with a 429-pound squat, 275-pound bench, and a 418-pound deadlift.
Restoring hope, Julia and her husband Matt helped raise $2,300 for this special event.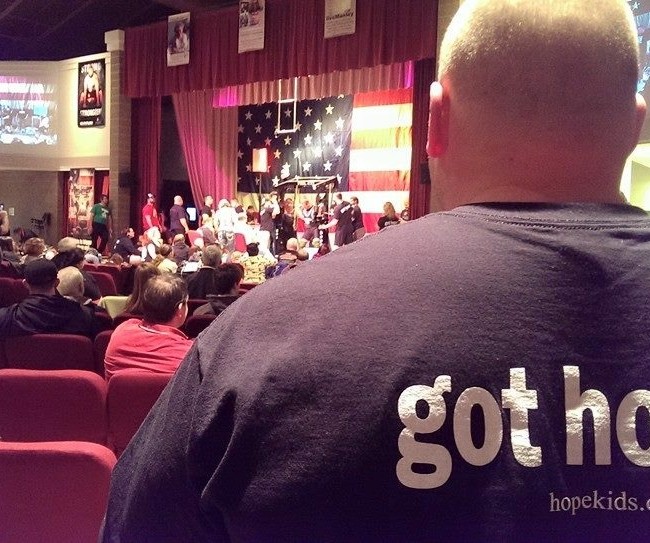 Photo courtesy of Scott Nutter. 
For more information about Relentless 2015 and details regarding HopeKids® events, participation, and donations, visit www.hopekids.com.
Check out Julia's training log and read how she physically prepared for the meet.