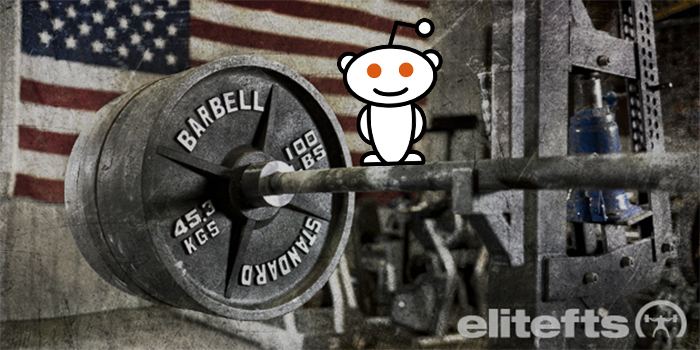 In 2013, Scot Mendelson attempted to break the all-time world record raw bench press. He warmed up the same way as always and went out to the platform for the 716-pound attempt, but left without the record. What he did take with him was one of the gnarliest pectoralis tears of all time.
Mendelson, known as much for the pec tear as for his incredible success in powerlifting, chose to give back to the strength world yesterday. Participating in a Reddit Ask Me Anything in conjuction with reddit.com/r/powerlifting, one of the most active strength training subreddits, Mendelson shared some direct information about his success in powerlifting.
He answered questions about his transition to bench-only competition:

Discussed Eric Lilliebridge's most recent squat record:

Cracked jokes about The Forbidden W:

Detailed his unbelievable (both figuratively and literally) bulk cycle dieting:

And shared some painful facts about the infamous pec tear:

The full Reddit thread can be found here, with more answers from Mendelson on various topics.
If you're wondering about how Mendelson manages to eat all of the food on the aforementioned diet, we did learn a little from him on where he doesn't eat: