Underground Strength Session with Jim Wendler — Training Highlights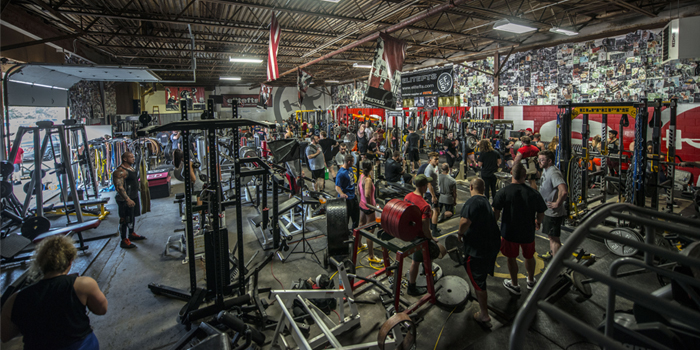 We are live in London, Ohio for the Open Underground Strength Session. The gym is packed with around 60 attendees from all over the country who have been training alongside some of the world's best lifters and industry experts — men and women like Joe Schillero, Méana Franco, Casey Williams, Hannah Johnson, John Meadows, Steve Diel, Dr. Serrano, Jim Wendler, and Dave Tate, to name a few. With the event now open to all customers in seminar style, our attendees have been able to interact and train with the EliteFTS team. It has been entrancing watching attendees being encouraged by different coaches and volunteers during the training period.
It has been rumored that special guest Jim Wendler will be hosting his seminar over GPP and preside over an open forum. His presentation will end with a much-anticipated Q&A that could cover anything from 5/3/1, programming to lifestyle questions. This is a one of a kind event, as Jim will surely give us his unique insight during the seminar.
With video coverage coming out within the next week, check out our website for videos we will be sharing from the event. Be sure to check back when I share my take-a-ways from the seminar within a few hours.
---
Mallory is an intern at Elitefts. She is currently a senior at Wittenberg University pursuing a degree in English. She has an interest in writing and editing and hopes to become a project coordinator.
Loading Comments...