World Autism Awareness Month Kicks Off April 2nd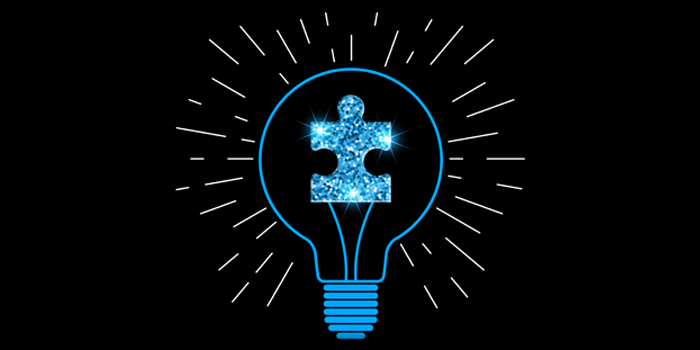 World Autism Awareness Day is an internationally recognized day on April 2 and kicks off a month-long celebration of people on the autism spectrum.
The day got its start November 1, 2007, when the United Nations General Assembly passed a resolution for a World Autism Awareness Day, though it didn't go into effect until December 18 that same year.
The UN resolution had four main components:
The establishment of April 2nd as World Autism Awareness Day
An invitation to UN member states and other relevant organizations to create and raise public awareness of autism
Encourages UN members states to raise awareness on all levels of society
Asks the UN Secretary-General to deliver this message to member states and other UN organizations
Since 2012, the UN has created a specific theme for World Autism Day. This year's theme is "Assistive Technologies, Active Participation," which focuses on ensuring individuals with autism have access to affordable assistive technologies that help them "exercise their basic human rights and participate fully in their communities, and thereby contribute to the realization of Sustainable Development Goals."
How can you participate?
Donate to autism nonprofits, such as:
Listen to people who are #ActuallyAutistic. Follow this hashtag on just about any social media site, and you'll learn a lot about people with autism from the experts — the people with autism themselves.
Accept people with autism as they are. A good portion of the #ActuallyAutistic people out there say they don't want awareness, but acceptance. Listen to them and accept them as they are.
How is elitefts participating?
Keep your eyes peeled for an upcoming sale where all proceeds will be donated to support an autism organization of our choice.
Each Sunday this month, we'll be publishing an article on the topic of autism from a father's point of view and from a physical educator's point of view.
Also, keep your ears open for an upcoming Table Talk Podcast with Dave Tate and Sheena Leedham that will air on Wednesday, April 10th at 11 a.m. EST.
Header image credit: Nonna Starostina © 123rf.com
Loading Comments...