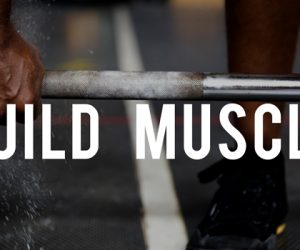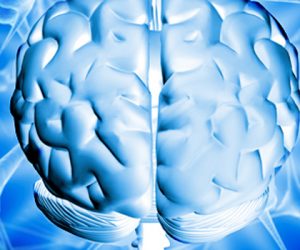 Implementing Self-Determination Theory in Coaching
Self-determination theory is an approach to shift motivation from extrinsic to intrinsic. As coaches, we can make small changes to the way we already do things to cause great changes to the athlete's performance and motivation source.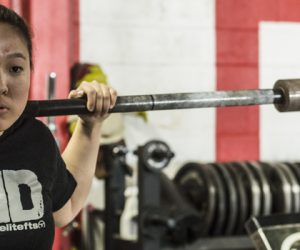 Why Do You Lift — Defining Passion
We need to discuss passion and our affective response to any autotelic activity: it is important to understand that humans engage in things for internal forces other than survival.