Box squat Double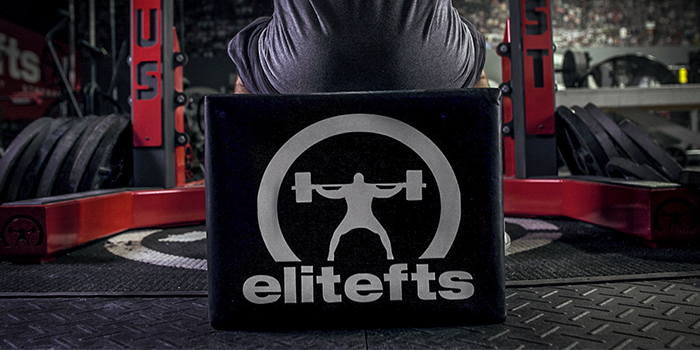 2 weeks ago I worked up to a 3RM box squat vs light elitefts bands doubled over, 2 weeks ago I hit the same weight with light and mini bands doubled over. This week I worked up to a 2 RM with the average bands only doubled over.
Box Squat vs Average bands doubled over
bar x 5
135x4
225x3
275x2
315x2
365x2
405x2
-My 3RM the previous week vs a little more band tension was 365, this week my top set was 405x2 , next week I plan to hit that same 405 vs light and mini bands for 2 reps.
Accessory work:
135 + bands to a low box
3x10
Glute Ham Raise 3x12
ss
Ab roller 3 x12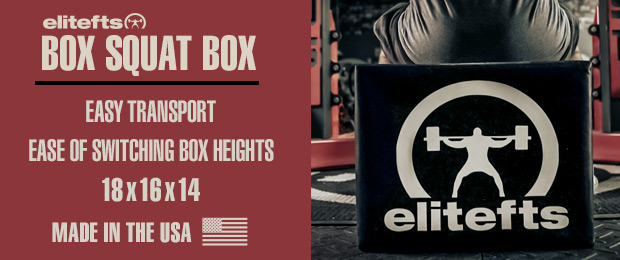 Loading Comments...