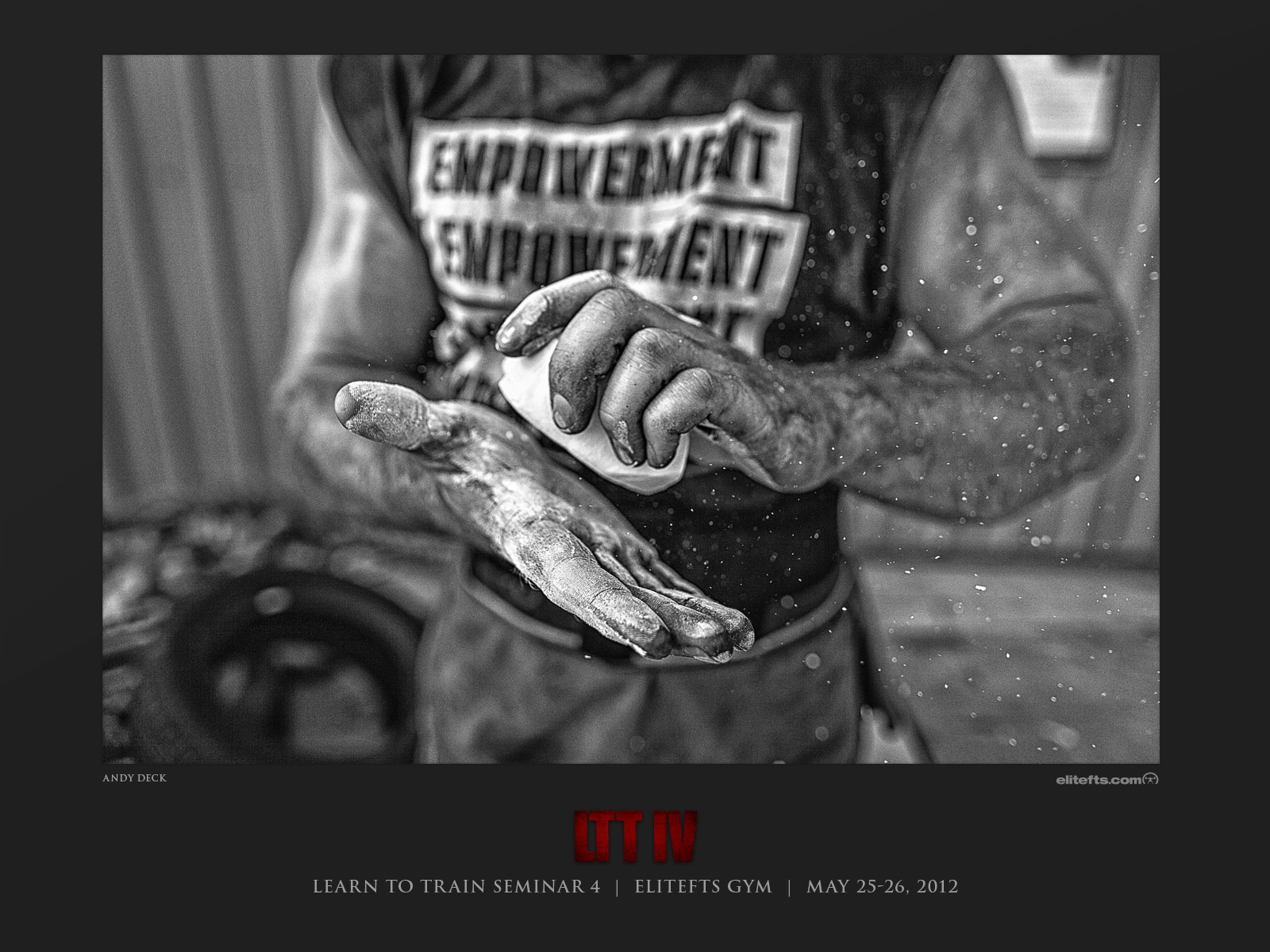 Tues, 7 April 15
I was feeling less like garbage today and more like I might be able to train without having to adjust my intensity to allow more recovery.  I was right.  Today was the first day in weeks where I didn't feel completely terrible deadlifting.  Recently all my deadlift days have felt like I was going to die, regardless of volume and intensity, on pretty much every rep, sometimes even with an empty axle.  I seriously hope I have broken through that nonsense for good and that this is not some sort of random act of lifting that will be replaced by death again next time I tug.  I even felt good enough to do my conditioning today and the weather cooperated by not raining on me when it was time to do so.
Axle Deadlift
10x70
10x160
6x250
3x340
1x410
4x450
4x480
4x500
2x520 - During my second rep I felt myself getting out of position twisting my right hip forward and it put a little pressure down in my right SI joint where I have the sacralization, so I stopped the set early to prevent stupidity.  I was careful with the deficit deads and everything seemed to be pretty OK.
Deficit DL (standing on 100#)
6x250
6x340
10x300 - All sets slow and careful.  I started lighter than planned just to be sure not to be an idiot.
SS: Single Leg Calf Raise/Rollouts
3x{25ea x BW/15xBW}
Prowler
12x60'xprowler+90