Melissa Byrd - IPA Flex Lewis Classic - Murfreesboro, Tenn - 10/07/17 with VIDEO....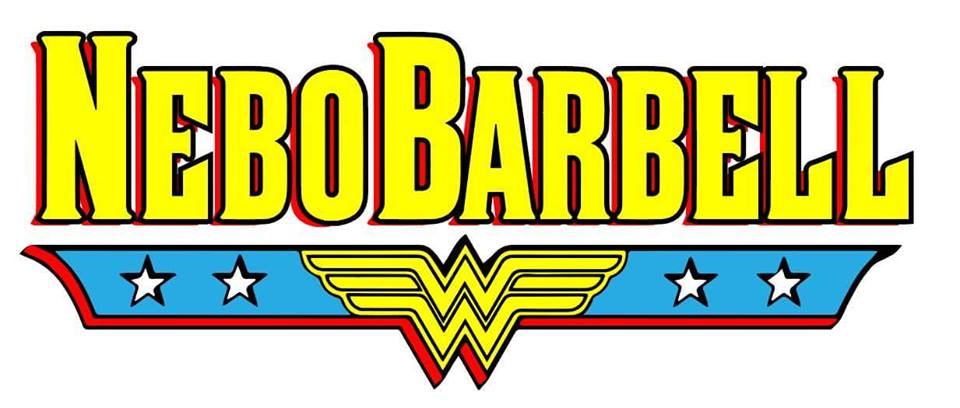 Melissa Byrd - 43 years old - 132 weight class/full power raw/master and open division
I have never known anyone as determined, as dedicated, as hard working, as caring, as beautiful or as perfect as this woman. She never ceases to amaze me. She never makes excuses. She never gives up and is the toughest Lil mofo I know! Melissa inspires me everyday and makes me work harder each and everyday to become a better person.
Now as a powerlifter and her training, amplify everything I said above and times that x 10. Her accomplishments from this meet are impressive and many. She cut 17 pounds to make her weight class for this meet and this also makes the third different weight class in the past year she has competed in (114,123,132)!
I am so proud of you Lil momma. Words cant describe my pride and love for you. You never stop amazing me and you make my heart beat and sore baby. Congratulations Melissa!
Here is what Melissa accomplished:
7 for 9 on attempts
260 pound squat (3 for 3) - 25 pounds PR and IPA World Record
110 pound bench (2 for 3) - 5 pound PR and IPA World Record
305 pound deadlift (2 for 3) - 25 pound PR and IPA World Record
675 pound total - 55 pound PR and IPA World Record
1st Place full power raw/master/132 weight class
2nd Place full power raw/open/132 weight class
Achieved her Master's Elite Pro Total!
4 new IPA World Records
Loading Comments...