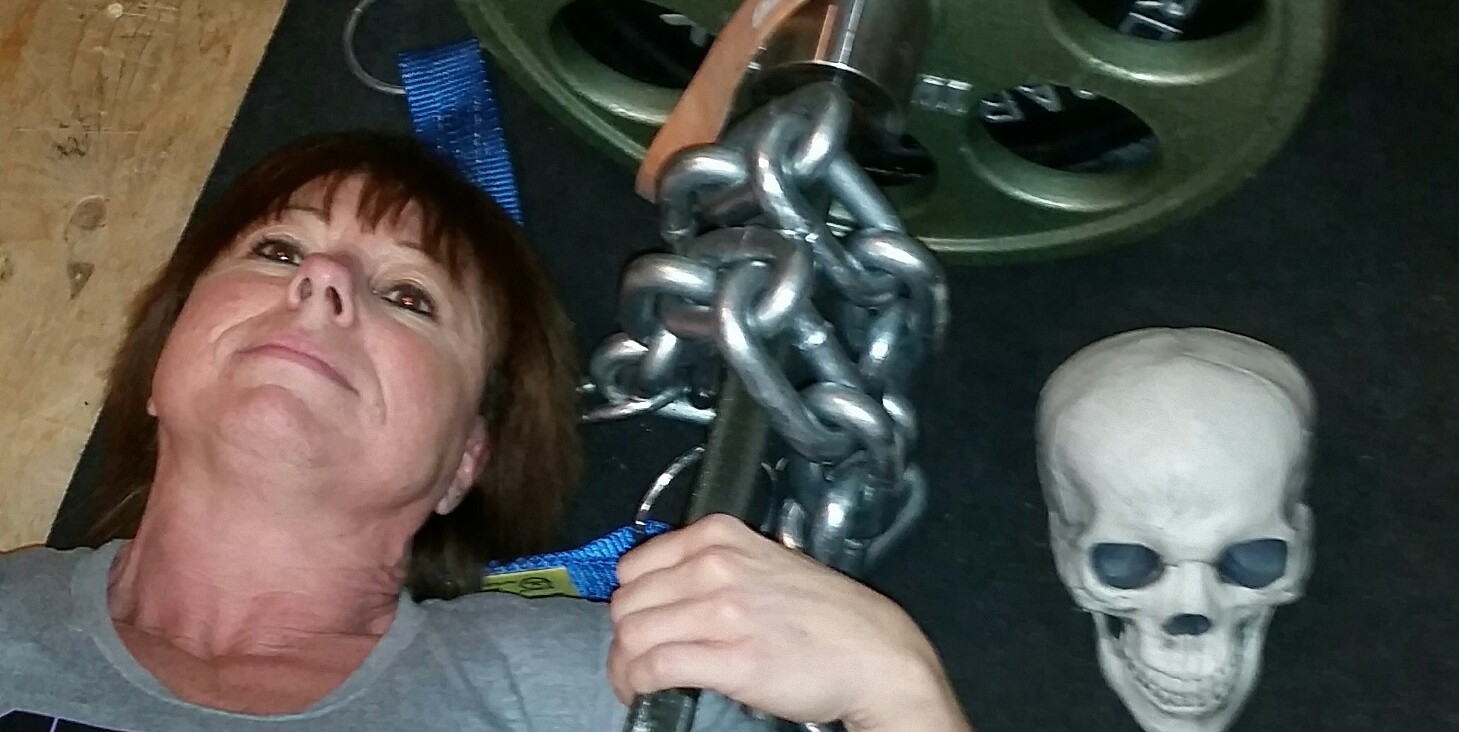 Good Friday Fun Day, bands, chains and outside sled drags, finally nice enough to start training outside, it was a good Friday after all !
LOWER SPEED DAY
SQUATS
Bar  x 10
116 lbs x 10
146 lbs x 5
166 lbs x 5
166 lbs + 40 lbs in Chains using our new e Z straps ( Box Squats )  2/2/2/2/2/2/2/2/2/2
DEADLIFTS WITH RESISTANCE BANDS
236 lbs with Orange band 2/2/2/2/2/2/2/2/2/2
GHR
20 superset with 20 Ab Crunches x 3 sets  (20 GHR were feeling pretty easy to me so I added a 35 lb plate on my chest, this is all I had in me, if something is too easy, make it harder, challenge yourself)
SLED DRAGS 
4 Trips at 70 yards per trip, once forward then back, I had forgotten how much these fry your legs, it was a long winter but spring has sprung and now for some different training techniques !
Always nice to add a little something different into your training, if it is not a challenge then you need to change something, add some resistance bands, chains, more weight or a plate on your chest, or ankle weights on your sled drags, there really is no excuse !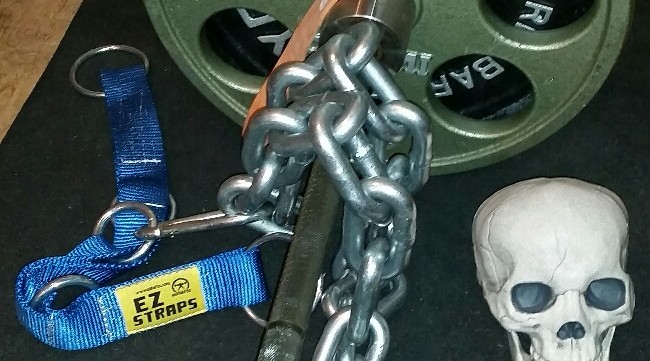 Here is a great article I came across on elitefts on the benefits of lifting with chains, a great read, but then again, anything you ever wanted to know about training you can find at www.elitefts.com
#elitefts #driven #livelearnpasson #strongher