You Really Want to Help? Here's How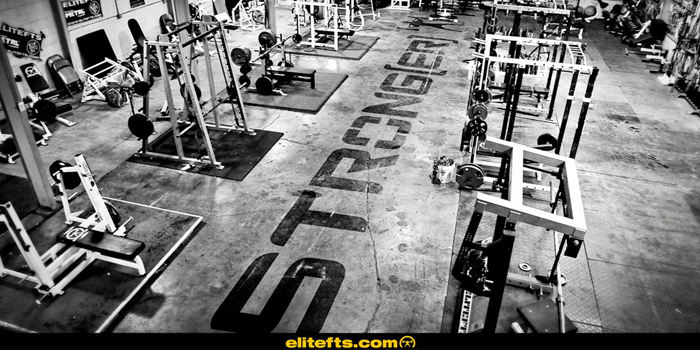 The COVID-19 epidemic has been damned scary for a damned lot of people. For many — myself included — a lot of that fear comes from being ultimately powerless to do much to better the situation. However, I also know that as the United States begins to reopen, small business owners – including gym owners – can benefit from, and perhaps very much need, our help and support.
I've written before about how the chance to train at a good facility is a privilege, and I truly believe that. As much as I love garage gyms, nothing can compare to the support you'll receive from a good training partner – or, even better, training crew. A good gym environment makes that possible.
But gyms are being hit hard right now; even some major franchises like Golds' have had to restructure in the wake of the Coronavirus epidemic. While one might argue that commercial gyms are getting what's coming to them thanks to poor past business practices, the same cannot be said of facilities like these – all of which support strength and aesthetic sports in ways that we as lifters can never repay:
DMV Iron, Alexandria, VA
THIRST, Terre Haute, IN
Lightning Fitness, South Windsor, CT
Unreal Fitness, Grand Rapids, MI
Ironsport Gym, Glenolden, PA
Untamed Strength, Sacramento, CA
SPS Gym, Oakland, CA
Pinnacle Performance, Columbus, OH
These are just a few of the facilities I'm aware of, and I ask that if you are at all able to do so, that you either continue to pay membership fees while the gyms are closed; or that you join when they reopen. And, if you have a similar gym you'd like to support, please post it in the comments and I will add it to this list!
Loading Comments...