BUYERS BEWARE!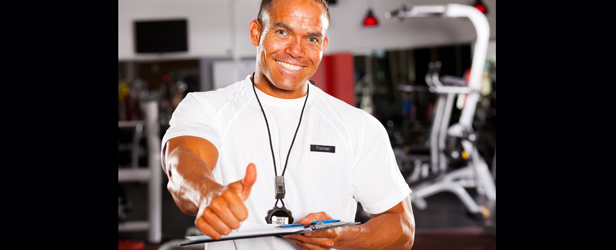 There has been a recent emergence of online powerlifting coaches, each of them making impressive claims and boasting of coaching abilities that would make Vince Lombardi Packers green with envy. Many of these "coaches" claim that, if you simply pay monthly via PayPal, then the constant hunt for the Holy Grail of training programs will be a thing of the past. After all, they're ranked "numero uno" in the country (in their particular tri-state federation) and if you're lucky, when they are not bouncing at a nightclub or doing repo work, they can help you reach a new level of strength prowess.
I am going to discuss the top things to look for (or look-out for) when hiring an online coach. This will help to ensure you're not wasting your time and money, while simultaneously reducing your risk of injury as a result of someone trying to make a quick buck after their day job.
Who to Avoid
The Prototypical "Champion"
Just because an individual holds an All-Time World Record, has had a decent amount of personal success in the sport of powerlifting, and looks like they get a lot of _ _ _ _ _ (if they're a male), does not necessarily mean they are a good coach. Genetics, plain old hard work, training atmosphere, and/or drugs could override many aspects of a sub-par training program. The enhanced genetic freak most likely would not understand the challenges the typical lifter would need help facing.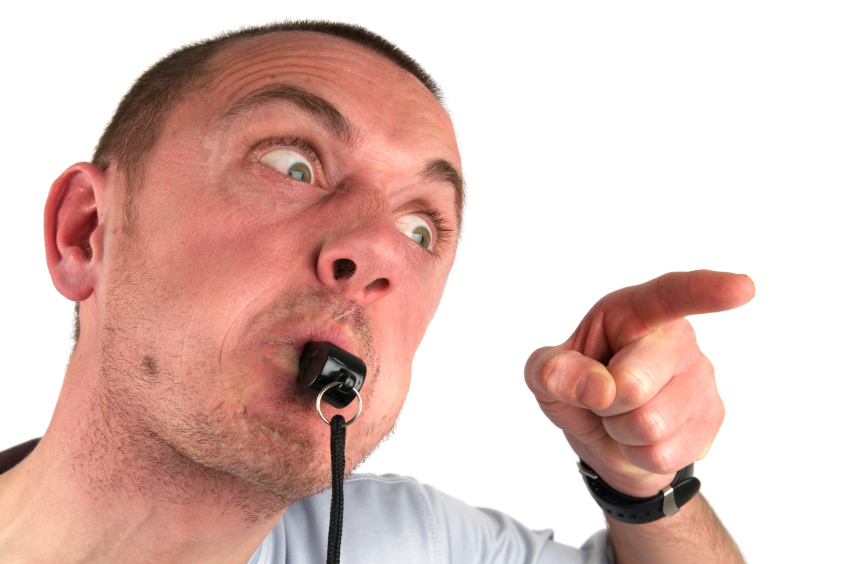 "The Climber"
The "climber" is the person who was never the first one picked on the playground for kickball games. They may not have been the last either. But, they always had to fight for their spot. I'm talking about the one that got up early and ran before school while the "genetically gifted" snoozed the alarm a few more times.
Historically, across a wide spectrum of sports, it's been known that the best coaches weren't always the best athletes. Since these coaches were not the most gifted athletes themselves, they were required to utilize many resources and try many different training methods in order to achieve marginal success. This is the same level of success which may have come effortlessly to the more genetically-gifted athlete.
"The Armchair Theorist"
On the complete other hand, it would not be in your best interest to hire someone whose efforts in the gym over the past decade have sucked, failed to attain a decent level of strength, and wasted time writing a shitload of articles and uploading interesting YouTube videos. Armchair Theorists are the ones you actually want to stay furthest from. Make sure your coach has actually competed in the sport. A lot goes into meet preparation aside from just the programming aspect. Unless you have competed yourself you can't truly begin to grasp concepts such as cutting weight, rules of each discipline/lift, and "attempt selection". These are all things your coach should be well-versed in and, if they haven't competed in the sport, it would be hard to be a competent advisor. Not to mention, understanding the lifestyle and choices of being an athlete and competitor versus a "gym lifter/social media sensation".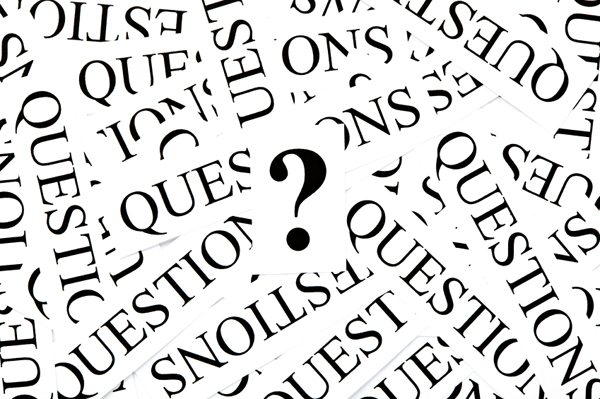 Questions to Ask Yourself
There are a few key questions you should ask yourself before engaging in this process:
"Who have they coached?"
While many coaches are quick to namedrop, get specifics. If they claim to have trained a famous athlete, did the coach take on a formative role in the NBA, NFL or MLB player…or did they train once at his facility when they were in town visiting relatives? Don't simply take their word for any of the info they present. A thorough Google search of your prospective coach may yield a lot of useful information. Do not be shocked when the coach's name returns a variety of negative message board comments.
Read these over carefully and keep in mind that even the most talented and integrity-driven coach may have critics. Reading with an objective eye will help you to determine if these comments all came from one or two biased source (an angry ex-spouse, fired assistant) or are indicative of a pattern of poor business relationships. If all of the comments are venomous and angry in nature and there are no positive opinions to counter them, then proceed with caution.
"What kind of results have the athletes who they've worked with achieved?"
It would also be useful to examine the progress of former or current clients of the coach, under your microscope, so feel free to reach out to those lifters. A good way to look at it would be synonymous to a potential employer asking for references because at the end of the day your coach will be working for YOU. Online testimonials could also go a long way to get a feel for this coach. This is much different than taking their training partners or friend's word for it. Reading testimonials and reaching out to current/former clients will also show their true credibility as opposed to credibility obtained via "Legacy"(their dad was a great lifter and coach making them a great coach).
"What is their educational background?"
Holding a degree in an exercise science or a related field may also help their cause by simply showing that they have a basic understanding of the human body and how it responds/adapts to exercise. The same applies for certifications, although certifications in the sport of powerlifting are pretty non-existent (aside from the Westside Certification and the USAPL Coaching Certification). Holding certifications simply show they took the occupation seriously enough to study for and pass the examination, which is a minimum standard most are unlikely to even meet. Like any profession, there's a lot more to doing the job than passing a test. It's understood in most industries that a certification/license is by no means a guarantee that the holder will actually be competent at the job. This also goes for doctors, physical therapists, car mechanics, and hairdressers.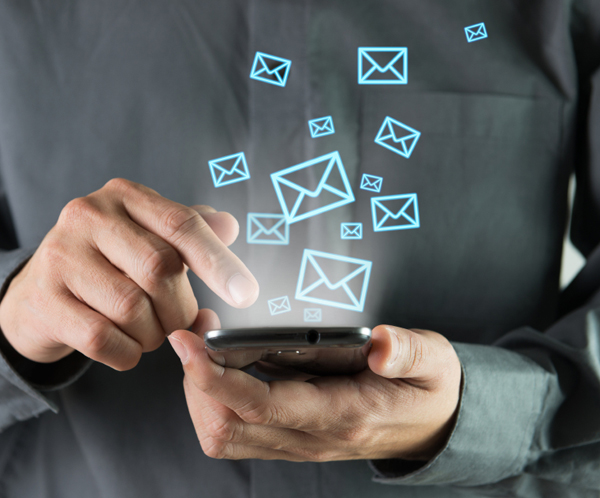 First Contact
The first contact with your potential coach along with the emails following that first contact is another way for you to obtain information which may help you decide if this person is the right one for you to work with. How fast did they answer your emails? Did it take them minutes, hours, days or weeks to get back to you? Did they give one-sentence answers or did they take their time in answering your questions and asking you questions about yourself and your goals?
The amount of effort taken to examine your needs and goals is a great indicator of how invested there are in your success. If after you initially expressed interest, did they send you a comprehensive questionnaire? The topics they should be interested in discovering should include, but not be limited to: your physical limitations (injuries), personal records, goals, where you compete, current state of your training/condition, which programs you've followed, and what your training currently looks like.
If they don't try to inquire this information through e-mail or a phone conversation, then I could assure you that they will simply send you out a one-size-fits-all, templated program. The questionnaire that goes out to all my potential clients is 37 questions long and the answers given actually give me a chance to decide if this is someone who I actually want to work with as well.
Many of these top lifters/wanna-be coaches are actually coached themselves and in attempt to make some extra cash will give you their own coach's program, which is personalized and worked for them. If they're basically their coach's robot, then how can you expect their personalized program based on their needs to work for you?! It's the blind leading the blind...
Bottom line
The bottom line is, before hiring an online coach, make sure you do your research. You are the employer. Hire them based on the results they've obtained with other lifters, as opposed solely on their own personal accomplishments or their social media presence. Although it can be a good thing to have coaches who have obtained an elite level of strength themselves, this should not be traded for education and coaching skills. The requisite traits you MUST insist on when choosing an online coach are: a history of achieving success with others, showing a passion for the profession, displaying punctuality in sending workouts, and tweaking programs to ensure you achieve your goals. Your optimal performance is worth it.

Loading Comments...