Eric Maroscher: Video Inquisition (Part 1)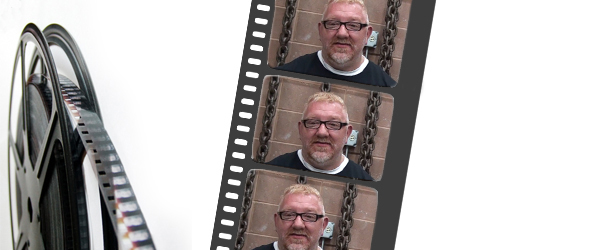 In this video inquisition series, elitefts™ Columnist Eric Maroscher, the owner of Monster Garage Gym, answers questions from elitefts™ Senior Content Manager Steve Colescott. Getting things started, Steve asks Eric when he got started in powerlifting. He talks about his early years training in grade school, using a skinny bar in the basement, thinking he was humongous.
In the second half, Steve asks if there is anything that Eric would change in his training if he could. Specifically, Maroscher focuses on nutrition, expresses the value of eating for performance and outcome, and stresses the importance of maintaining mobility and flexibility.
Related Articles
A Powerlifter's Guide to Making Weight
Shelby Starnes: Video Inquisition, Part 1
Monster Garage Gym: It Is Not If, But When
---
Loading Comments...