Pull Through
Begin by facing away from a low pulley cable with a single "D" handle or triceps rope. Bend over and grab the handle between your legs while facing away from the machine, then pull the handle through your legs until your body is in an upright position.
This movement is best trained with four to six sets of 10 to 15 reps.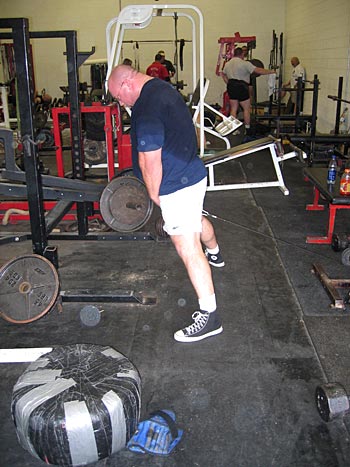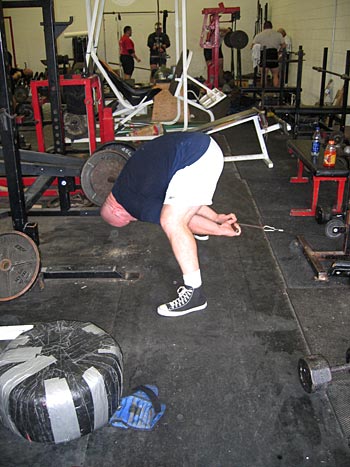 The pull through is one of the best movements to use to bring up the glutes, hips and hamstrings. These muscles of the postieror chain are the most important when it comes to squtting and deadlifting. To do this movement you will need a low pully unit (a band will also work). Stand facing away from the machine with the cable between your legs using a medium to wide stance. Begin by letting the cable pull your torso through your legs. Then flex back to the starting position making sure to squeeze you glutes as you rise.
Loading Comments...