Finding Strength: NBS Fitness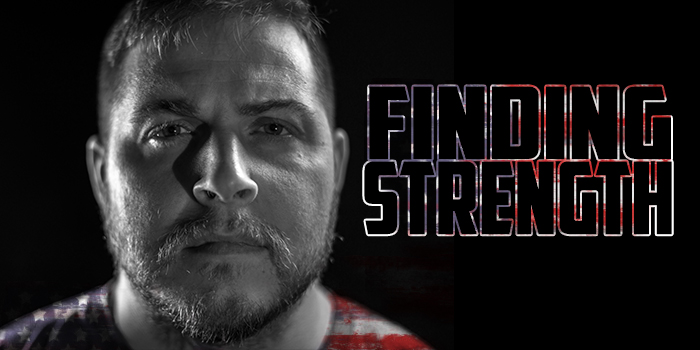 After an eight hour drive from Columbus down to the outskirts of Memphis, TN, I arrived at NBS Fitness. Walking into the gym, the lights were dimly lit, and the radio was blasting music that screamed time to train. Barely two minutes after getting my camera set up, masters strongman competitor Mike Tuminello put me through the ringer with some heavy deadlifts.
NBS Fitness is owned by elitefts team member David Allen. He has amassed an awesome staff of coaches, such as Christian Anto and Annie Gunshow, to train athletes of all types in the Memphis area. When you enter the gym, you notice powerlifters, strongmen, bodybuilders all working side-by-side, along with people there just to get strong and healthy.
---
RECENT: Finding Strength: The Origin Story
---
The thing that struck me the most while at NBS was the familiarity everyone had with one another. Everyone was there to train hard, but everyone was there to push each other, like Mike pushed me on deadlifts.
Hosting a few strongman competitions a year, NBS is looking to help promote the sport, and coach Annie Gunshow is heading that forefront, trying to grow strongman in Memphis. They will soon be moving into a new, bigger facility, and looking forward to being able to accommodate more and more athletes as they walk through the door.
NBS is at the forefront of strength in the Memphis area. If you live in Memphis, you're serious about strength, and you're not training at NBS, you're doing yourself a serious disservice!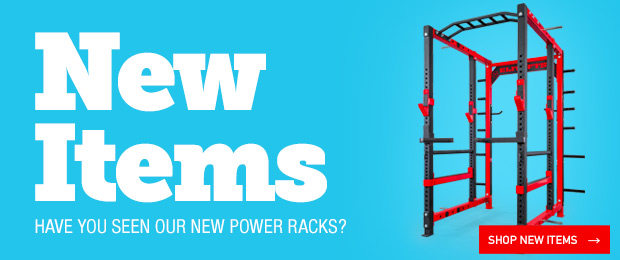 Loading Comments...