Josh Bryant: Video Inquisition, Part 2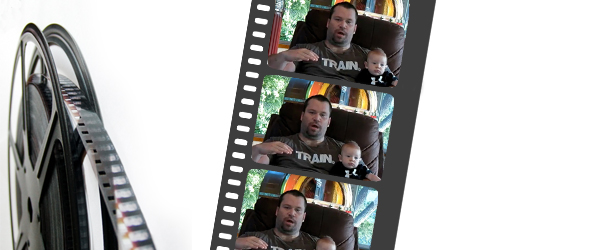 In this video inquisition, Senior Content Editor, Steve Colescott, interviews team elitefts™ Coach, Josh Bryant.  Listen as Josh gives insight on the top competitors he has had the privilege in working with. Some topics:
Of all the people you have worked with, who had the best genetic potential for strength?
Who had the greatest potential for putting on muscle mass? (Not the answer you might guess)
Who has done the most through sheer willpower to go beyond average genetics to achieve impressive results?
More from Josh to come...
Loading Comments...