Josh Bryant: Video Inquisition, Part 3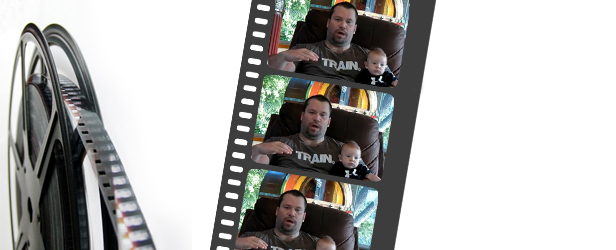 In this third installment of Video Inquisition, Josh Bryant (author of Metroflex Gym Powerbuilding Basics) answers a variety of questions from Steve Colescott.
Among the topics:
What is the most common mistake that novice lifters make?
What do you advise them to do to fix that error?
As a lifter gets stronger, what falls apart in squat form?
Loading Comments...