LISTEN: Table Talk Podcast #21 with Dave Tate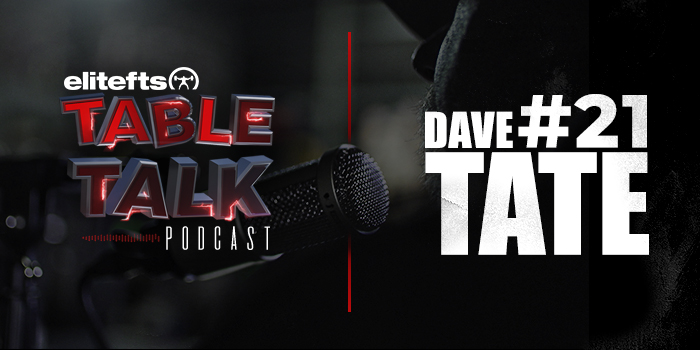 We've been around this block before, and we're about to do it again with Dave Tate hosting solo.
Dave answers questions and talks about subjects such as:
How did Dave learn to visualize his lifts?
JM Blakley doesn't know how to use the Internet
What's the most important thing Dave learned early on in his training career?
And that's not all, of course. Listen to the podcast below for all of Dave's insights, answers, and questions.
---
Loading Comments...