LISTEN: The Iron Life Podcast #7 with Joe DeFranco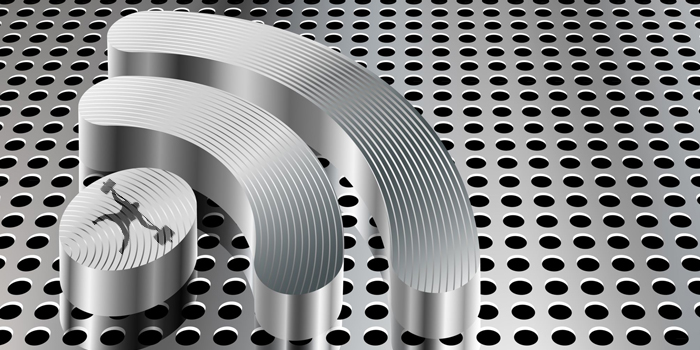 In the seventh episode of The Iron Life Podcast, host and elitefts columnist Chris Tutela talks with Joe DeFranco about how he found success in the fitness industry, what to look for in training programs, modifying your training program, things trainers should never do, and more.
Joe DeFranco is a world-renowned strength and conditioning coach and the owner of DeFranco's Gym. For the past two decades, athletes from across the globe have hired Joe because of his remarkable ability to improve strength, power, speed, mobility, agility, and sports-specific endurance. His resume includes NFL, MLB, and NBA players, WWE superstars, UFC fighters, Olympic athletes, and high school and college All-Americans.
---
Loading Comments...