Men of Strength Sports Performance Podcast #3: Dr. Brandon Harris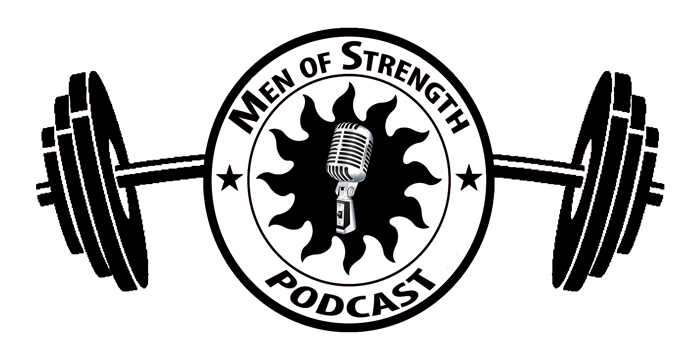 Welcome to Episode 3 of Men of Strength Sports Performance Podcast. Our guest in this week's episode is Georgia Southern University's sports psychologist Dr. Brandon Harris. Dr. Harris had been a huge part of the lives of not only the student athletes here at Georgia Southern but in the lives of everyone he encounters.
---
LISTEN: Men of Strength Sports Performance Podcast #2: Bret Huth and Scott Salwasser
---
He has helped many of us with different aspects of our own thought processes, from managing issues to things as simple as being a good bus partner on road trips. I always enjoy sitting and talking to him at away games, and I'm so honored to have him on the show to share with our listeners what it is he does while giving us a deeper insight into the world of sports psychology.
By the minute:
0:20 — Introduction and journey into sports psychology
3:11 — Reasons for coming to Georgia Southern
5:44 — Day to day operations of being a sports psychologist
8:39 — Coaching the coaches
9:50  — Common misconceptions in sports psychology
13:06  — Collaboration between sports psychology and sports performance
14:46 — Getting athletes to open up: authenticity and time
19:33 — How can coaches help their athletes
21:23 — Good Will Hunting
29:56 — Finding identity outside of sport
37:19 — Raised awareness in sports psychology
41:37 — Mental toughness in a clinical sense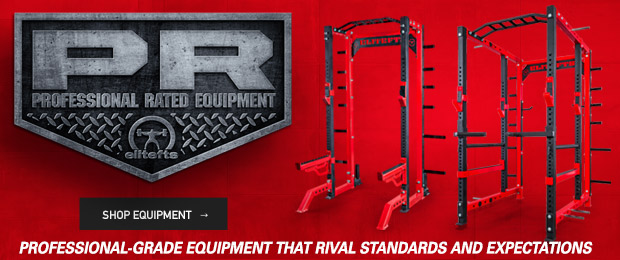 Loading Comments...