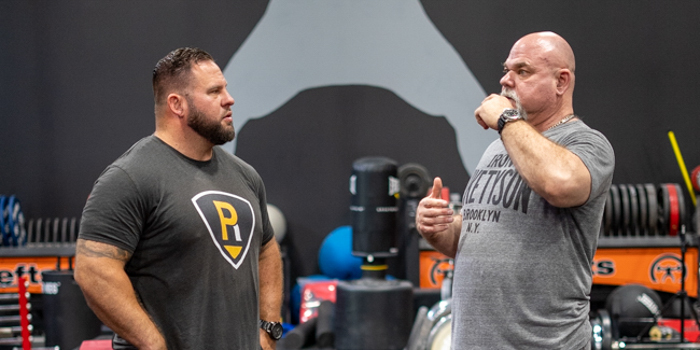 In this episode of Dave Tate's Table Talk, Brian Carroll and Dave sit down and share a cigar and dive into what it means on going "all in" in the gym, not wanting to train, and how the hell these little guys deadlifting so much. Don't miss this episode, filled with banter between friends and deadlifting secrets you can use for yourself.
Listen to the Episode on Our Site
---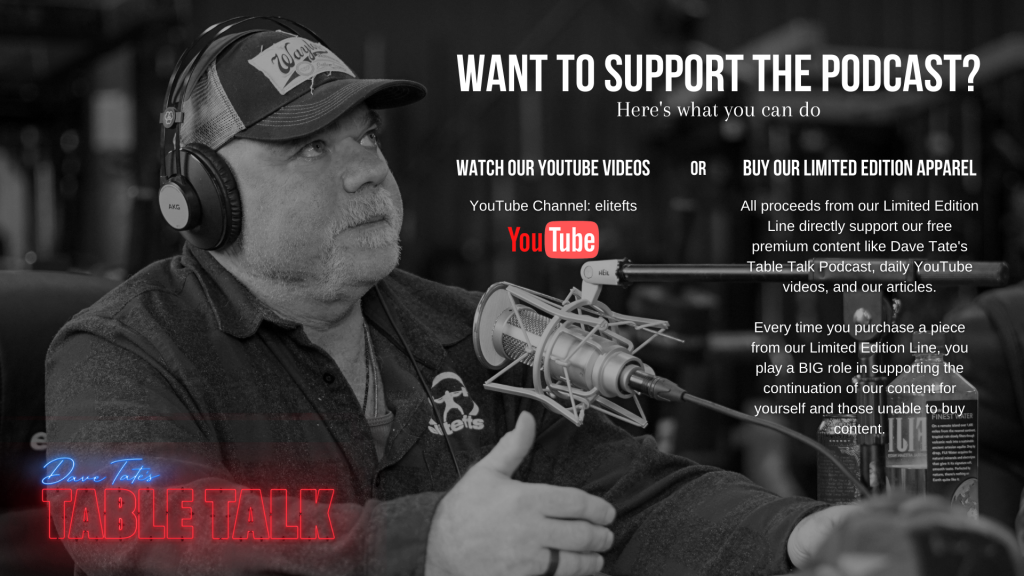 ---
Download Our Podcast Here!