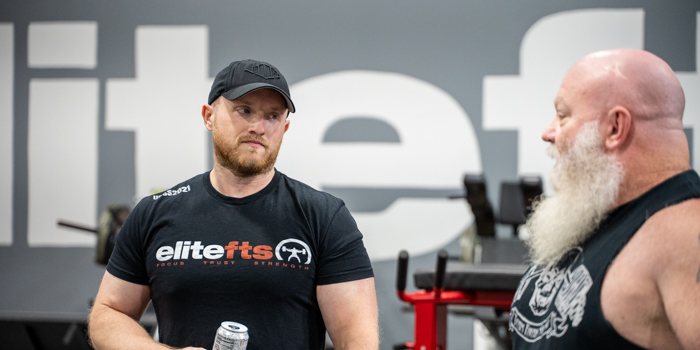 In this episode of Dave Tate's Table Talk, Dave Tate and Sam Brown sit down and discuss Black Friday, learning sales, building an online business, C.O.A.C.H, losing gas on the deadlift, and would WSBB dominate Raw Powerlifting. The two main topics throughout touch on learning to mitigate injury in the gym and Sam sharing how he plans to peak for his meet.
Listen to the Podcast on Our Site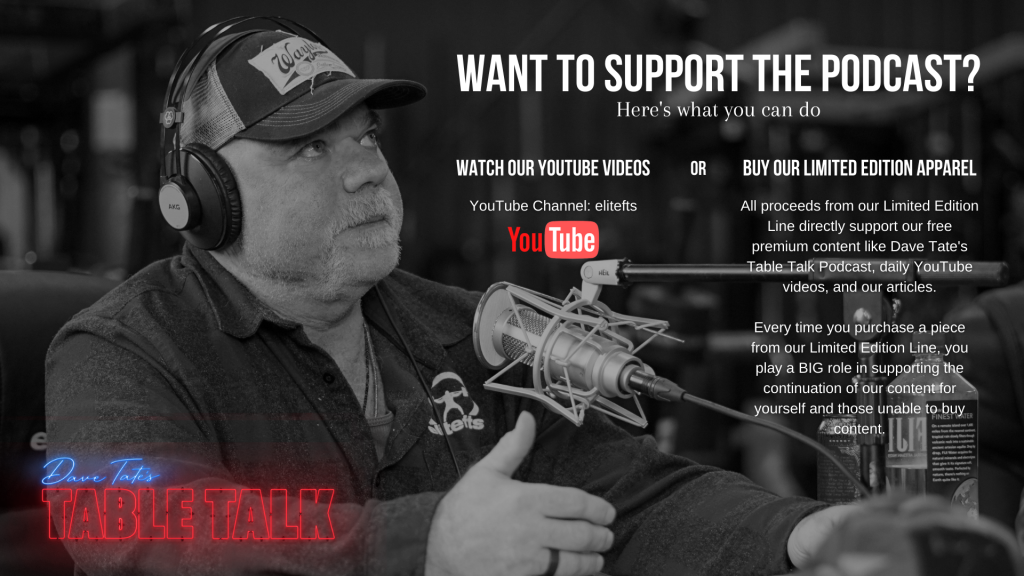 ---
Download Our Podcast Here!