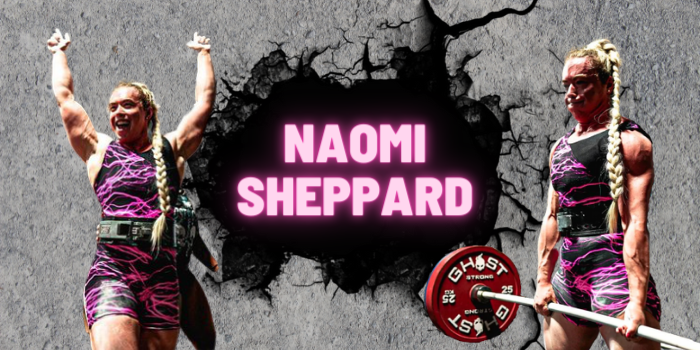 In the 99th episode, Sam Brown and Naomi Sheppard talk training and the Ghost Clash, where Naomi competed recently. Naomi ended the meet as the top lifter, competing in the 148-pound weight class boasting a 578.7 Squat, 270 Bench, and a 474 deadlift. Naomi is an amazing athlete with a great story and we dive into topics such as peaking for meets, dealing with the uncontrollable variables, and we even talk about how YOU should be working with your coach and approaching your OWN training.
Listen to the Podcast on Our Site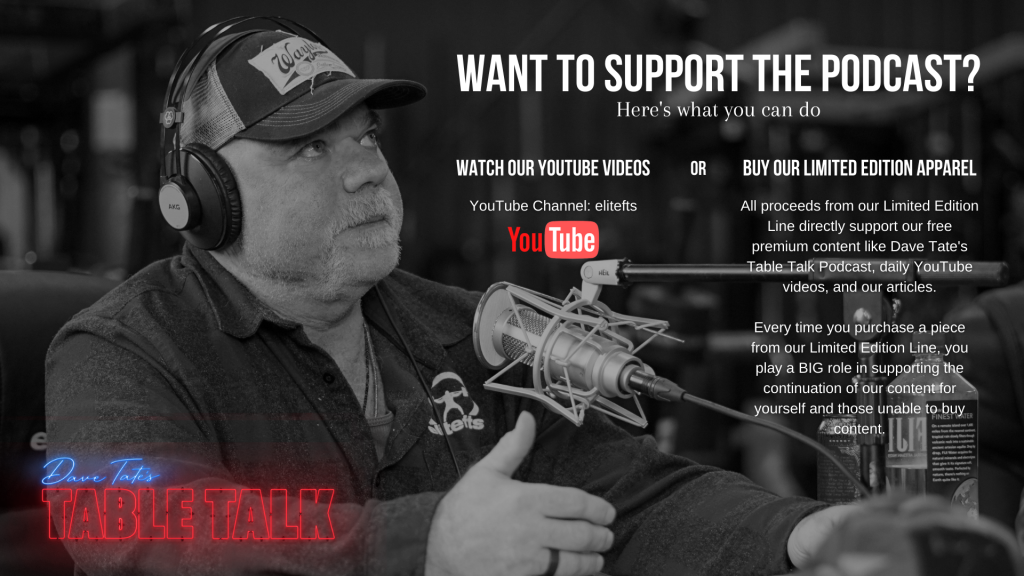 ---
Download Our Podcast Here!