LISTEN: Table Talk Podcast #42 with Mason Nowak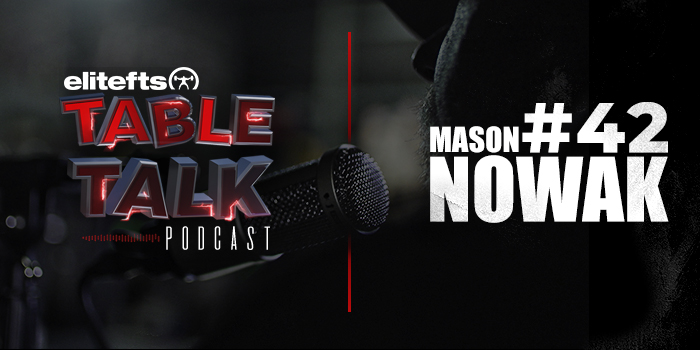 We've got a new face in the building. elitefts strength and conditioning editorial intern, Mason Nowak, joins Dave this week. Mason is an expected graduate from Iowa State University. He is working towards his degree in Kinesiology — Exercise Science and plans to become a strength and conditioning coach. He previously has internship experience with the ISU olympic sports athletes, as well as the football team and some time as a personal trainer for ISU recreation.

What training and coaching questions will Mason have for Dave? Likewise, will Dave have any strength and conditioning questions for Mason?
Loading Comments...