Powerlifting, Success/Business, Table Talk, Video
Table Talk — What Is the Biggest Lesson You Learned From Westside?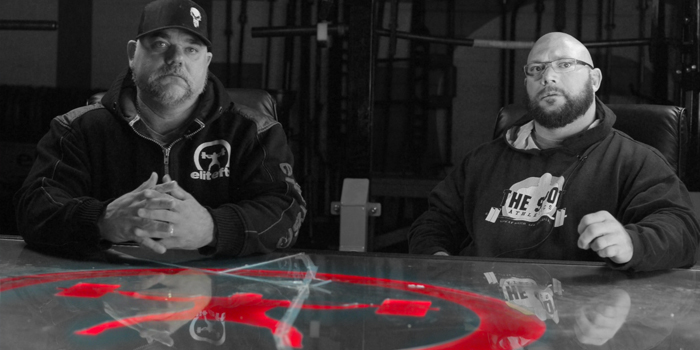 What's the biggest lesson you learned from Westside?
Dave has probably heard this question more than a hundred times. And there's always one fundamental flaw to it: the word biggest. He spent too many years at Westside and evolved too much as a lifter and a coach to be able to narrow down his entire Westside experience into one greatest lesson. But that doesn't mean he won't try.
In this Table Talk video, Dave is joined by long-standing elitefts member and Westside veteran JL Holdsworth to discuss the impact that Westside had on their futures as lifters and businessmen in the world of strength sports. They each give specific examples of what they learned and from whom they learned it. Dave and JL both openly discuss the experience of training at a gym like Westside, surrounded by the strongest and most intense lifters in the world. For most powerlifters, this video is as close as you will ever get to understanding Westside.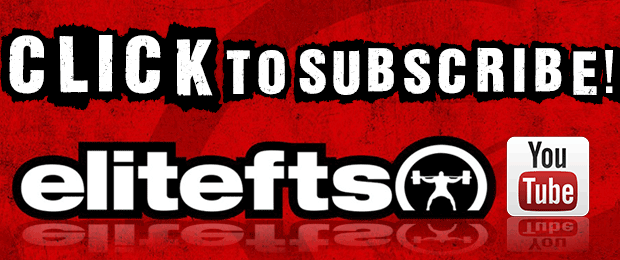 Loading Comments...