Thanksgiving 2017 — A Letter from Dave Tate
Dear Friends,
With the holiday season now in full stride, I can't help but reflect on the past year — the challenges and opportunities, the frustrations, and the success. Perhaps more than any other time in my life, 2017 reminds me of a saying by renowned psychiatrist Viktor E. Frankl:
"When we are no longer able to change a situation, we are challenged to change ourselves."
Reflecting on past Thanksgiving letters, my closing from 2016 hit me like a ton of bricks. One of my favorite quotes that summarize this perfectly is from Mark Twain. However, I've added my own ending:
"20 years from now you will be more disappointed by the things that you didn't do than by the ones you did do. So throw off the bowlines. Sail away from the safe harbor. Catch the trade winds in your sails. Explore. Dream. Discover. And don't worry if you never reach your destination. Just make sure to pick up travelers as you go and always keep your sails full."
I had no any idea of how my perspective on this would change in just 12 months.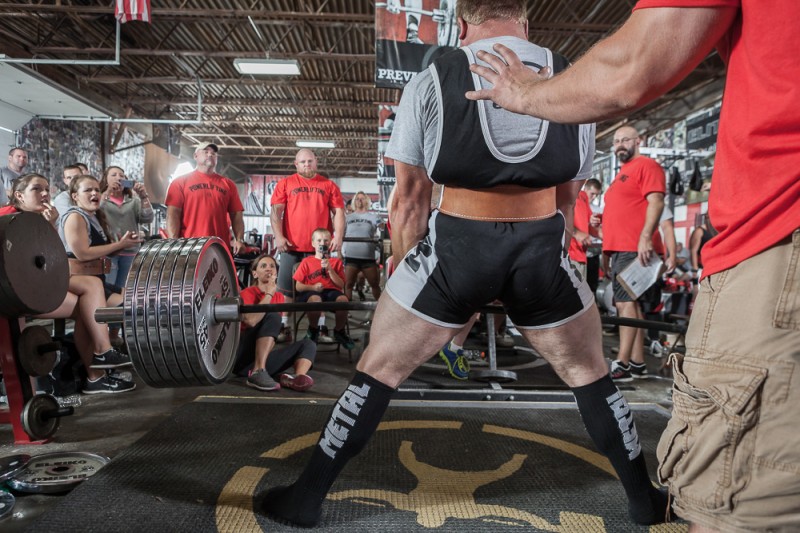 20 Years
Elitefts is just over one month away from celebrating 20 years in business, affording me two decades of opportunity for the exploring, dreaming, and discovering that Twain wrote about. Did I always catch the winds? Did I make sure to leave my safe harbor? Did I dream and discover, or was I more worried about reaching a destination? I'll let you ponder that for yourself.
It has taken elitefts 20 years to get to the position it is in today. Of course, we are still not where we want to be. And while we are incredibly grateful for all that we have accomplished (over this past year, for example, we expanded operations into a bigger and better new location in order to serve you), I know there will always be much room for improvement.
Change is good, but not always easy.
Our expansion and move were not easy for me. The weight room we left was dirty, crammed full of equipment both old and new, and the walls were essentially a family photo album of team elitefts — pictures of our family of lifters going all the way back to before the founding of the company. I have no idea how many pictures were on those steel walls but would guess easily more than 10,000. We even had a giant conference table stuck in the middle of the gym! Twenty years of memories filled those four walls.
The following excerpt from a recent article I wrote, "Saying Goodbye — Memories of the S4 Compound" succinctly captured my emotions:
"When visitors enter our gym and see the pictures on the wall, they see our team, from past to present. I see the faces I looked at while walking those floors at my darkest times, without them knowing they helped get me through it all. When visitors see the giant table and think 'that's badass,' I see where I sat sweating, bleeding, and crying, alone in the dark. There's no value that can be placed on this."
This was written before the last time I would walk out that door. I am just now understanding exactly how difficult this was. And trust me, my staff, family, and friends will all agree this was not a good time for me. I hated it! At a time when I should have been excited about the future, I was caught in a hurricane.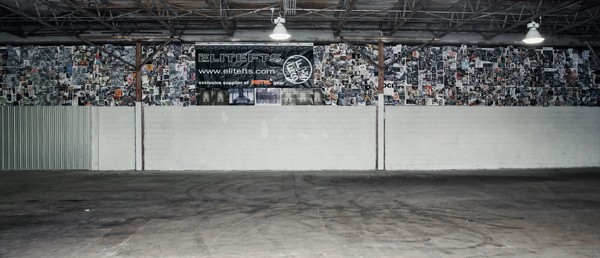 Then the door closed.
After everything was moved out, a friend and I made one last trip to the weight room to collect a few more pictures from the wall. After he left, I decided to spend a bit of time alone in the sanctum where I have hurt so bad, healed so much, broke myself down, and built myself back up. I spent close to an hour just staring at the pictured walls, the squatter logo that decorated the walls and floor, and the chalk dust that still covered cold concrete floor.
It then hit me. I was told many years ago that I build proverbial walls around myself and that doing so was self-destructive. The literal walls that surrounded me were my WALLS!  All those days I spent looking at the pictures and sitting at the table were about the people, not the walls. It was about the memories, not the building. Memories, support, love, and gratitude are not in the walls that surround and handcuff us, but rather in the people that surround us.
---
MORE: Closing in on Our 20th Year in Business
---
To my family, friends, and all those who have supported elitefts: I am grateful for you because now I truly understand what it means to let the wind fill your sails and pick up as many travelers as you can along the way.
Happy Thanksgiving,
Dave Tate, elitefts CEO
---
Click-to-Download Thanksgiving Wallpapers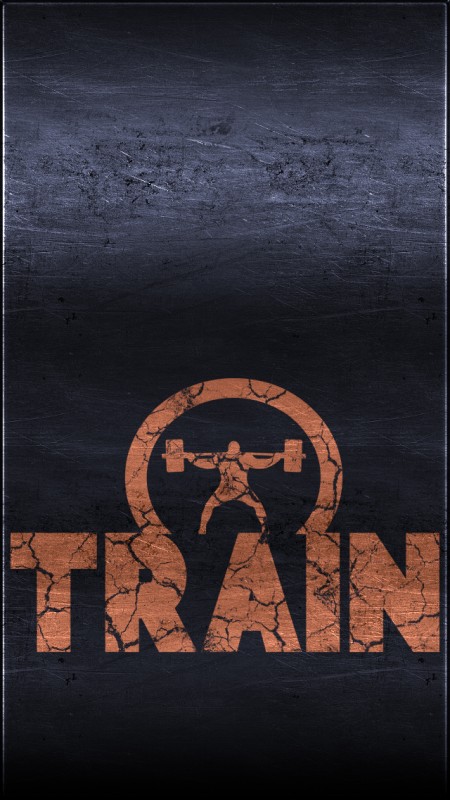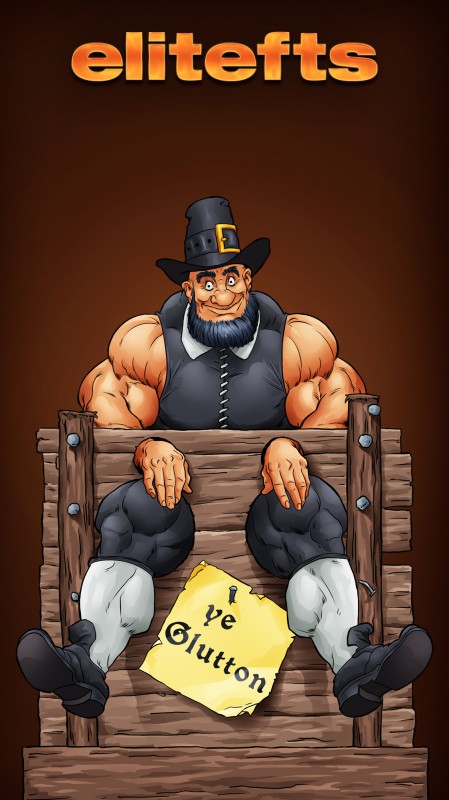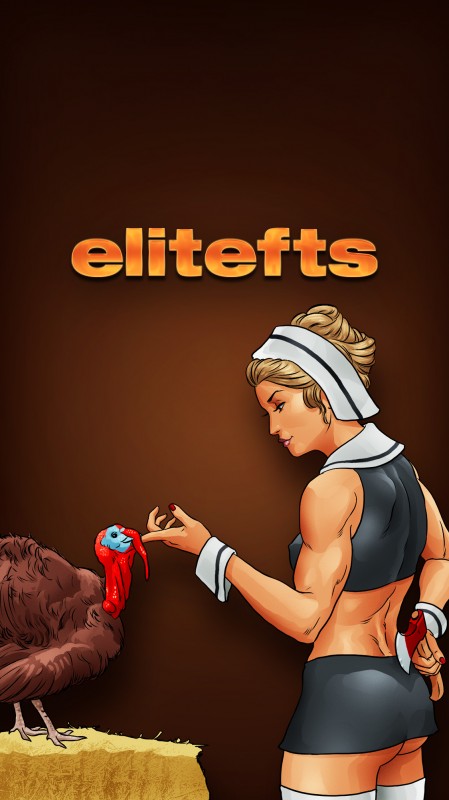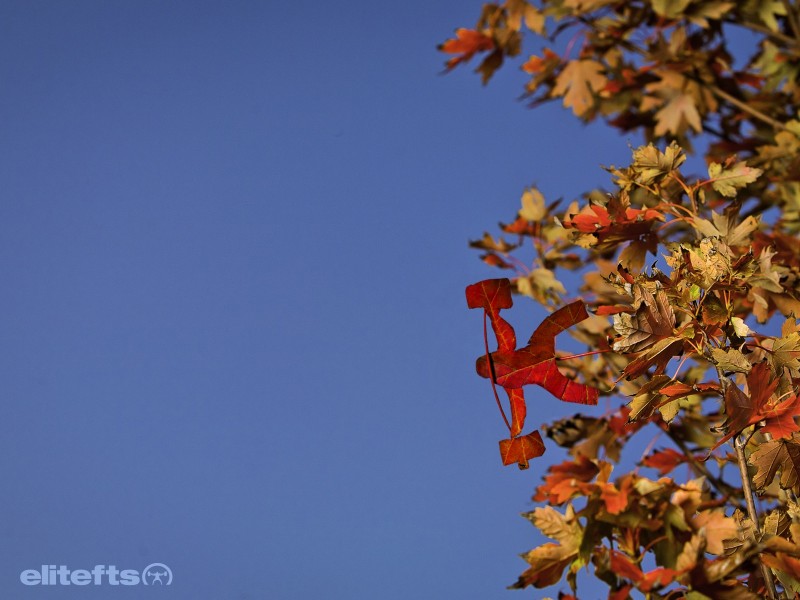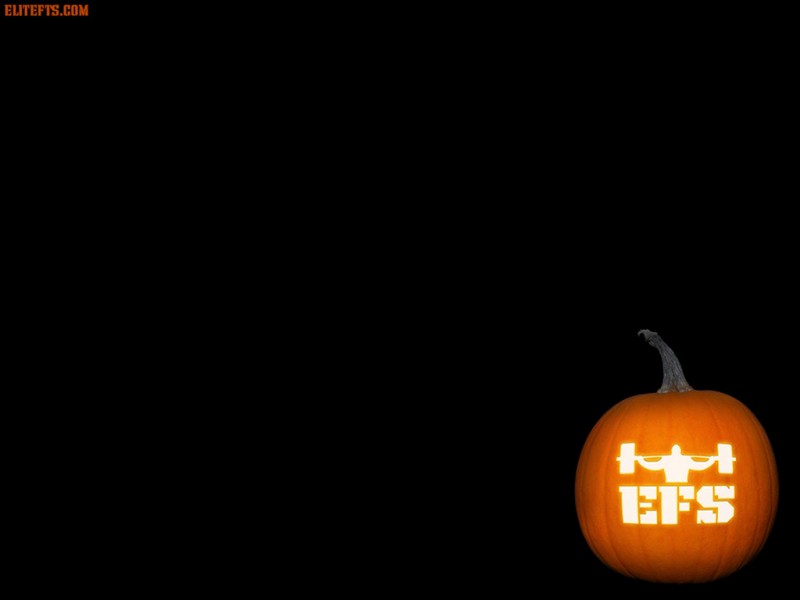 Loading Comments...