Bodybuilding, Podcasts, Team & Guest
Iron Subculture Podcast: Hypertrophy! (Episode #10)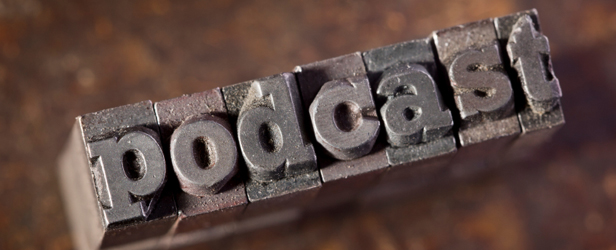 Lots of big names come through the elitefts™ S-4 Complex — pro athletes, world record holding powerlifters, the top strength coaches in the world, strongman competitors and pro bodybuilders. So it is not a surprise to see one of the top bodybuilders in the world stopping in to catch a training session with John Meadows and Dave Tate.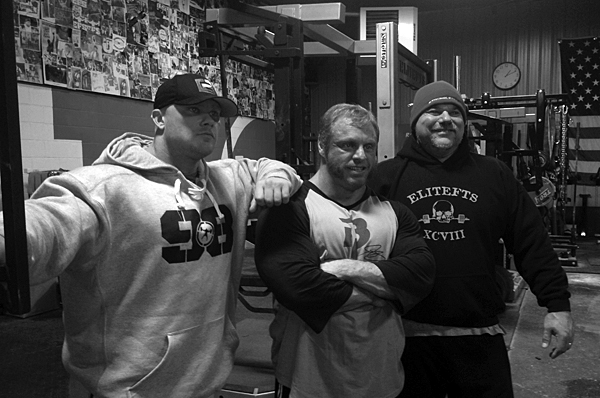 In this case, our guest is top Mr. Olympia contender Ben Pakulski! Ben is not just a naturally-big dude that likes to slap on some oil and dance on stage. He is an intelligent lifelong learner on the subject of building muscle, getting lean and maintaining life balance while pursuing his goals in a "sport" that is not always known to be balanced. He is a man who travels the world, meets with experts, researches the eclectic topics involved in his profession, and shares those findings with others.
Pakulski came here to meet with John Meadows, well-known to all of us, but also one of the preeminent authorities on training and nutrition for the various physique sports. John may have pushed his genetics as far as any other bodybuilder on the planet, knowing that (if applied intelligently) the body will adapt to the stresses placed on it. He has used his own body as an advanced experimental laboratory, and reproduced those effects with the hundreds of students of his Mountain Dog Method.
Elitefts™ owner Dave Tate is the final member of this triumvirate. Having started as a teenage bodybuilder, he quickly became diverted to his lifetime love of powerlifting. After over two decades of pushing his body and learning from the best in the sport, he has assumed the role of teacher, sharing more training information than any man alive. While his body forced him into competitive retirement, Dave's love of training is eternal. The reduced loads, higher volume and extended time under tension that serve as staples of bodybuilding training provide him with a new challenge.
These three men are some of the most insightful lifters and this post-training interview reveals some of the basic tenets of their gym success.
Ben Pakulski
IFBB Pro Bodybuilder
2008 CBBF Canandian championships (Super-heavyweight and overall winner)
2008 IFBB North AMerican Championships (2nd place Super-heavyweight class)
2009 IFBB Tampa Pro Championships (3rd place)
2012 IFBB Santa Monica Flex Pro (2nd place)
2012 IFBB Arnold Classic (4th Place)
2013 IFBB Australian Grand Prix (3rd Place)
2013 IFBB Arnold Classic (2nd Place)
www.benpakulski.com
John Meadows
2001 NPC Jan Tana Amateur (overall winner)
2012 IFBB North American Masters 40+ (second place)
Two-times NPC Masters Nationals 40+ runner-up (2012 and 2013)
www.mountaindogdiet.com
Dave Tate
Beaten-up powerlifter
President of elitefts.com (1984-current)
www.elitefts.com
Loading Comments...