WATCH: Dugdale UGSS Presentation — Bodybuilding History and Nutrition for Improved Health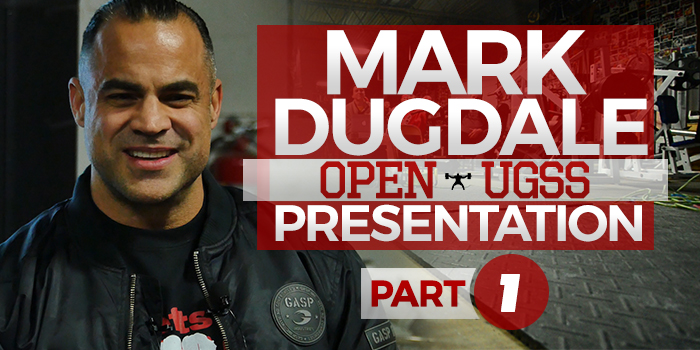 Mark Dugdale has 33 professional bodybuilding competitions under his belt, including five Olympia appearances and multiple professional wins within the last year. He has competed for 29 years, 14 professionally, and has gained a lot of knowledge along the way. Mark's willingness to share this knowledge made him the perfect special guest and presenter for the most recent elitefts Open UGSS.
---
WATCH: Mountain Dog Back and Biceps with Mark Dugdale
---
In preparation for his event, Mark gathered information on the most desired topics for him to discuss and found three common requests:
Nutrition for Improving Health
Training for Longevity
Maintaining a Positive Life Balance
In this video, Mark talks about his experience in the sport of bodybuilding and begins to discuss the first item on his list: nutrition for improving health. He shares photos of his first competition and speaks about his recent competition history, including his successive professional wins within the last year. He then begins the first part of his presentation on the topic of nutrition for improving health. He explains that performing best, and especially looking your best for the sport of bodybuilding, requires that your body be functioning well on the inside.
Mark gives several specific examples of how to improve health, including regularly having blood work done and reducing inflammation by eliminating consumption of processed foods.
By the minute:
(0:15) The origin of the event
(1:42) The three requested topics
(3:35) Mark's first bodybuilding show and recent competition history
(7:47) Callouts in bodybuilding
(9:36) The power of judges in bodybuilding
(10:49) Blood work
(13:08) Healthy bodily function in old age
(14:47) Controlling inflammation by eliminating processed foods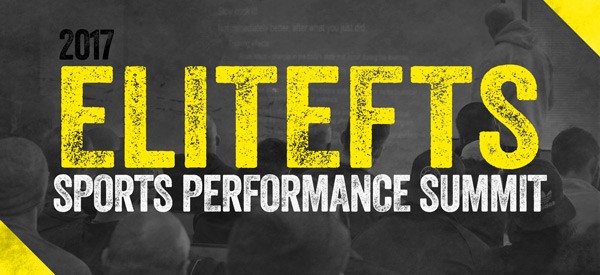 Loading Comments...