Sports Performance, Success/Business, Training
Parent/Athlete Appreciation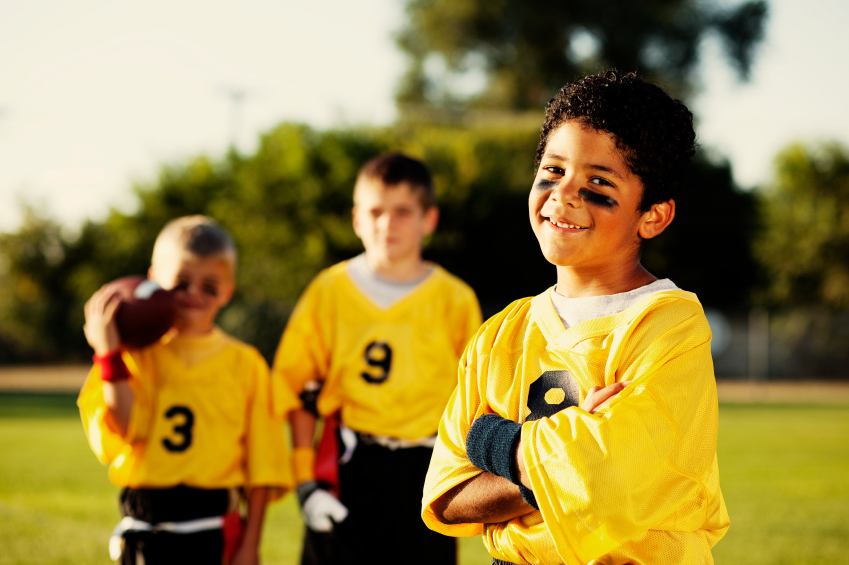 When training athletes, you must be able to deliver more than just powerful results. You have to build trust in your gym and business and trust in the parents. The parents drop off their athletes with you so that you can help them make changes athletically. Little do they know, their young athletes will make more than just physical changes. They're about to change mentally as well, which in turn will help them make the physical changes needed for the athletic field.
How does a parent know that their young athletes are getting results?
Increased confidence
Improvement in the classroom
Before and after pictures
Strength and muscle gains
Here's an email I received from an athlete's mother who trained with us in high school:
"I just wanted to let you know that while Tony is no longer attending your gym, you taught him what it takes to get into shape physically and stay there. His eating habits are better, and he is working out every day. He is committed to being in great shape. He is attending St. Vincent College in a couple weeks. Thanks for all you do.
I also wanted to let you know that he made honor roll the last three quarters at Quigley. So his confidence has increased as well. You said he would transform! —Yvonne B."
This athlete dropped 20 lbs and helped lead his basketball team to the playoffs for the first time in 20 years!
Coaching young athletes has to be a passion for you or you might find your time limited in this field. Every athlete has different levels of success. This is where you find out how good of a coach you can be. Are you able to get each athlete to reach his potential?
About six months ago, I had an athlete who had mononucleosis. After recovering from his illness, he had surgery to remove a cyst in his low back. When he arrived at the gym, he was weak and tired looking. He wanted to prepare for college football. Through four years of high school football, everything he did in the weight room lead him to pick up horrible movement patterns. Here is a situation where you have to teach and coach the athlete proper movement patterns and techniques. We had to coach him to learn the basics movements such as body weight squats, walking lunges, push-ups, and pull-ups. After six short months of training and proper nutrition, this athlete went from 198 lbs to 211 lbs.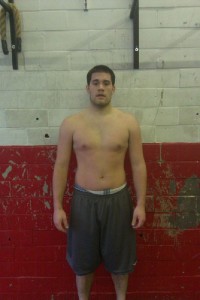 This picture shows more than just gains in muscle. This athlete had to fight through adversity each week. His body didn't enjoy the training, and most young kids might not have come back to train. Not once did he miss, complain, or quit during a workout. His freshmen year of college football should be full of playing time.
You can market your business in every way possible. The one thing that will separate you from every other gym in your area is the results. You need to be able to produce powerful results in your athletes. You should be building trust and integrity in your community. I always say, "The good word travels fast and the bad word travels even faster." Not every athlete or parent will want to invest in your coaching facility. There will always be someone who is willing to do what you do for a lot less. Just make sure that you're getting results for the athletes in your gym and that they know you truly care. Let your results speak for themselves.
I know we all tell our athletes that they have to follow a proper diet and eat the right foods. Are you actually educating them on what they need to eat and following up with them weekly? With our athletes, we're constantly educating them. We set goals for each athlete and work to reach each and every goal for all the athletes. The athlete below went from 273 lbs to 285 lbs.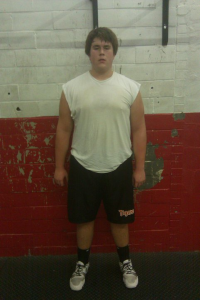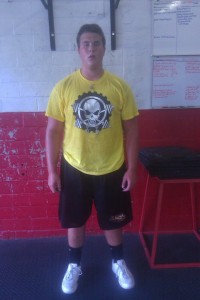 Loading Comments...