Featured Gyms, Success/Business, Video
WATCH: BOSS Barbell Club Training and Business Principles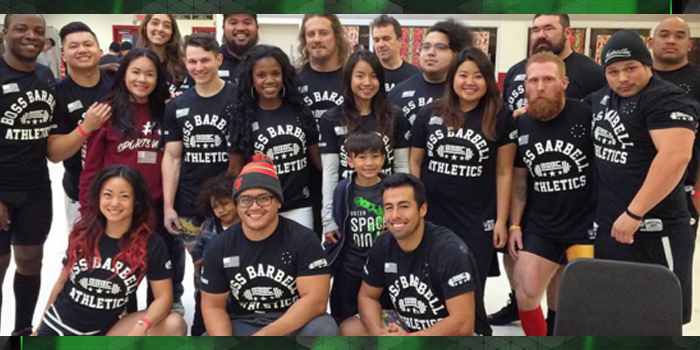 Dan Green is a lifter who needs no introduction. His accomplishments on the platform are numerous and unmatched: a 2065-pound total at 220, a a 2210-pound total at 242 — both records at the time, the 242-pound weight class record still standing. At any meet he goes to, you can be sure Dan is going to squat high into the 800s, bench in the 500s, and deadlift 800. For years, he has been one of the most consistent lifters at posting incredible numbers.
---
WATCH: Dan Green and Dave Tate Discuss Powerlifting Training 
---
He is not only one of the greatest lifters of the current generation, but also of all time. When Dan visited the elitefts S4 Compound last week, he sat down with Dave to talk about training, BOSS Barbell Club, and the progression of lifters over time.
The second part of Dan's interview with Dave covers Boss Barbell Club, Dan's training facility in Mountain View, California. Dan discusses the process of opening his gym and explains how strength training for members of Boss Barbell Club varies from his own training.
Some elitefts equipment at BOSS Barbell Club:
BOSS Barbell Club
241 Polaris Avenue
Mountain View, California 94043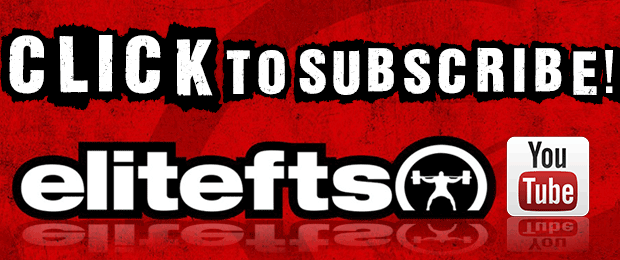 Loading Comments...