WATCH: elitefts Fitness Professional Summit — The Four Pillars of Anatomy at 1220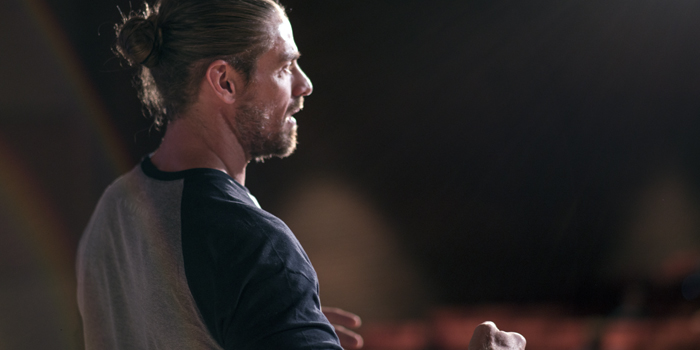 In the first two videos of his presentation from the Strong(er) Business: elitefts Fitness Professional Summit, Marc Megna shared the early phases of his life that directed his focus at the NFL and then discussed his collegiate and NFL playing experience. Now in this final video, Megna details how and why he opened Anatomy at 1220 — and what makes the gym so special. 
Megna begins this segment of his presentation right where the last one left off: he was training people at Equinox and his focus was on getting to know as many people as possible. It wasn't about simply drumming up business, but about talking to people and understanding their problems. One day, when a member of Equinox witnessed Megna putting in the work to clean up the facility as if it were his own place, the man told Megna that he knew they'd be in business together one day. What started as a simple act of cleaning trash from a gym floor turned into a long, successful business relationship. The man he met that day was Randy Frankel, serial entrepreneur and owner of over 150 businesses. Frankel became a mentor to Megna and began investing in him and his future in the fitness industry. Megna's vision for his facility was a place where it wasn't about the equipment in the gym or the layout of the facility, but about the culture of making people feel like they as individuals mattered — and that their goals did too.
---
WATCH: elitefts Fitness Professional Summit — Marc Megna's Path to the NFL
---
To demonstrate how this idea had been a part of his life, Megna gives a particular example of how important it is to nurture relationships in the fitness industry. He tells the story of a client from his time at Bommarito Performance Systems whom everyone else ignored. While the elite athletes and star players came to the gym and got even more attention than they needed, this guy was over in the corner receiving no help and having no idea what to do. Megna took it upon himself to start working with the guy, and the result was that he completely transformed his body and his performance. He even got the opportunity to try out for the NY Jets and, though he didn't make the team, it didn't matter — his goal was just to get a shot.
Megna then explains the process of opening Anatomy at 1220 and what makes it special. The facility has almost everything you'd ever need and more (26 employees, group fitness, a chiropractor, acupuncture services, cold tub, hot tub, cold room, steam room, sauna, etc.), but that's not the real appeal. Megna says that everyone comes to Anatomy at 1220 because they're all treated exactly the same, no matter who they are: like rockstars. He then names the four pillars of his business and explains each of them:
Culture — It starts with you. Lead by example.
Hiring — Hire people who have consistent habits and are in it for the right reasons, and then trust them to do the right thing when you're not around.
TEAM — Your team should be solution-focused rather than complaint-focused, always helping others, and engaging in one-on-ones with each other.
Service — Serving your clients isn't just about training; you might need to pick up an item they forgot at home for them or check on their home during a hurricane (both of which Megna has done). In every interaction, remember that the client matters more than you do and you need to understand their feelings.
Megna ends his presentation by sharing his thoughts on what it truly means to be a leader, the role of self-assessment in his life, and balancing your life and your goals.
By the minute:
(0:52) Meeting Randy Frankel
(5:16) Nurturing relationships with those who are ignored
(7:57) Opening Anatomy at 1220 and The Four Pillars
(9:25) Pillar 1: Culture
(10:31) Pillar 2: Hiring
(12:09) Pillar 3: Team
(13:24) Pillar 4: Service
(15:21) Thoughts on leadership and running a facility
(17:56) Balance in life and planning your future
(19:42) Megna's closing exercise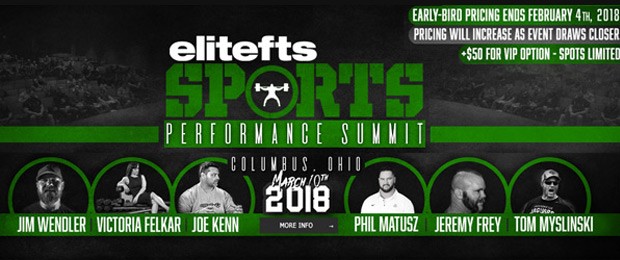 Loading Comments...