WATCH: How to Make Your Own Belt Squat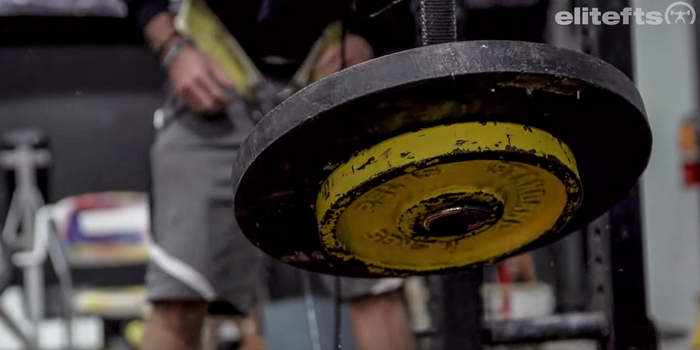 elitefts Director of Sales Matt Goodwin shows off a creative way to use the Spud Inc Tricep, Lat, Low-Pulley System as a belt squat for your power rack.
Starting with the loading pin, Matt runs the Pulley up through the monkey chin bar. He chalks it up to the top and brings the bottom brace down to the bottom of the rack, then loops the Pulley back up into a Spud Inc Dip Belt.
Not only is this easy and efficient to do, but it's affordable, too. Total cost you're looking at is under $200.
Hook it up to your existing power rack, and you have a belt squat that's ready to go.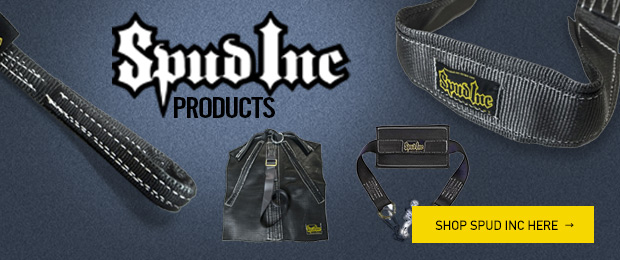 Loading Comments...