WATCH: Joe Sullivan Recounts His Viral Bar Bending Video
It's been said that if the bar ain't bending, you're just pretending.
Joe Sullivan is certainly no pretender — and he's gone viral as a result of what could've been a deadly incident.
The main thought going through his mind as the bar began to bend?
"Don't stop pushing. Don't stop."
Though he wasn't really thinking much at all. His first thought, though, was to walk it out. After all, it was only a warm-up weight.
But then he noticed it felt strangely heavy for a warm-up. As he started pushing the weight up, the bar started bending as his knees were extending. The feeling of his body going up and the weight going down was one of the worst things Joe has ever felt on his back. The weight and pressure were overwhelming.
"It was literally the closest I've felt to dying under the weight."
And yet, in that moment, he didn't feel fear. Sure, he was scared, but it was a moment where he'd either stand up or die.
Luckily Joe's still here to tell the tale — and remind his fellow powerlifters to buy a reliable bar.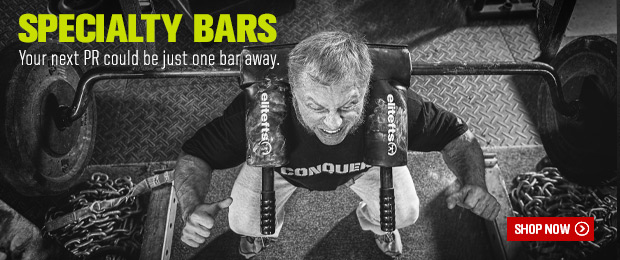 Loading Comments...