Who Defines You?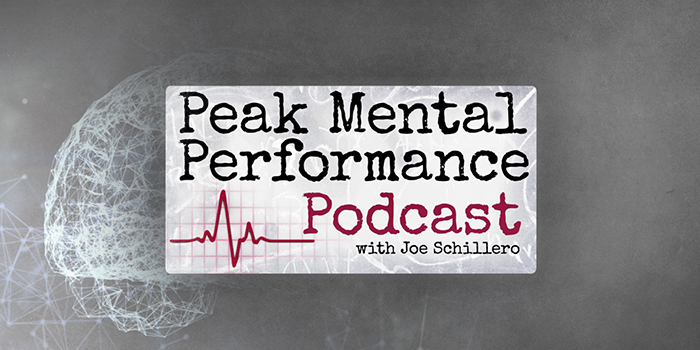 In my past two articles, I discussed how values and strengths can influence your career decisions and how discipline of habit, emotions, and gratitude are crucial to getting stronger. I'm a firm believer that for specific aspects of training to be successful, you have to constantly examine and re-examine your philosophy and approach to training and to life in general.
To go with the theme of my past few articles, I thought it would be good to write up one of the first interviews I did for the Peak Mental Performance Podcast, with IFBB Pro Bodybuilder and elitefts Athlete Mark Dugdale. Mark is an incredibly successful bodybuilder with an overall win at the 2004 NPC USA and has to date competed in more than 35 pro contests, including five Olympia appearances. Mark and his wife Christina have been married for more than 21 years and have three daughters. Aside from his passion for training, he owns Garden Fresh Foods, which operates out of a 42,000-square-foot building and employs more than 80 people while providing fresh-cut produce solutions to foodservice and food manufacturers in the greater NW region. Mark is also very transparent and outspoken about his faith and approaches to training and life, and if you haven't read his articles here on EliteFTS before, I highly recommend them.
---
RELATED: Wrestling with Identity
---
In this interview, Mark and I discussed the mental side of training and competing, along with the various challenges that we meet when life, training, family, work, and all of the other areas of our lives intersect. We also discussed how he navigates his identity and self-worth while competing at the highest level in a sport based on being judged by others.
Anytime I've talked with Mark, I've appreciated his humility and transparency with the various areas of his life, and I think that the wisdom he shares is great food-for-thought for any competitor looking to be the best he or she can be, both in training and in life.
By the Minute
(3:55) The mental side of training and competing
(6:15) The mental challenges that come with steroid use
(8:00) Pre-contest dieting and its effect on the psychological state
(9:35) Mark's relationship with his wife and the impact on competing
(10:35) Crashing emotionally after competition
(13:35) Character traits of competitors at the highest level
(16:50) How do you find your identity and self-worth while competing in a sport based on judgment from others?
(21:15) How Mark's faith influences his identity and self-worth
(24:50) When Mark's business fell on hard times and how it caused him to re-evaluate his perspective
(27:00) The role of honest friends in training and life
(29:40) Identifying our blind spots in life
(31:58) Helping people to develop their own philosophies for training and life
(33:05) Mark's advice for younger lifters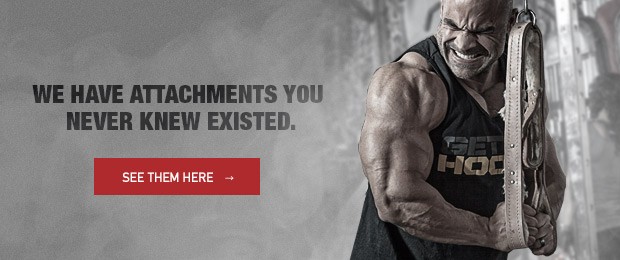 Loading Comments...