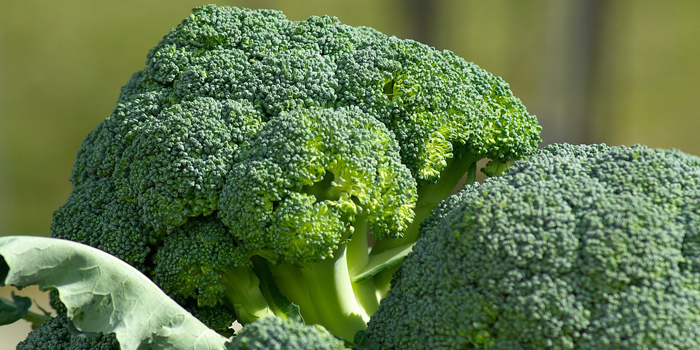 Truth be told,  hate eating vegetables. Broccoli, asparagus, brussel sprouts, cauliflower…I would rather eat phlegm! I truly despise the way they taste and generally have absolutely no use for them. My excuse is that by not eating vegetables, I have greater stomach capacity to eat what matters (and what tastes better): protein, carbs, and more calories. My hope is that by posting this entry, maybe I will have second thoughts about vegetables. My hope is to change my own attitude and beliefs. My hope is also to reinforce some of the benefits of vegetable consumption as well as possibly help others realize their importance.
Vegetables provide nutrients for health and maintenance of your body. This point is huge and could really be an article in and of it self.  This point here is the entire purpose of this entry. They can help enzymes have what they need in order to keep the metabolism running smoothly. With deficits of certain vitamins and minerals, there can be consequences for energy production, mobilization and utilization.
Eating a diet rich in some vegetables and fruits as part of an overall healthy diet may protect against certain types of cancers.
Vegetables contain phytochemicals (coffee and tea have them, too, by the way).
Absorption of nutrients from multivitamins rather than vegetables may not be the greatest.
"Vegetables provide nutrients vital for health and maintenance of your body."

"Eating a diet rich in some vegetables and fruits as part of an overall healthy diet may protect against certain types of cancers."

"The body does not properly absorb many of these supplements, whereas compounds found naturally in fruits and vegetables are absorbed readily."
References