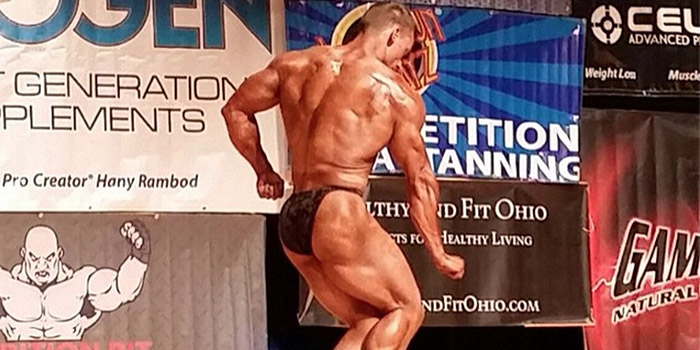 After completing his most recent bodybuilding show, Ben Hartman has decided to put his competitive career to rest. The update, which he posted on Facebook earlier today, highlights both personal and competitive reasons for the retirement.
Among his most important reasons from the video, Hartman said the following:
"The competitive drive that I once had is frankly not there as much anymore. This prep felt really selfish compared to all of my previous preps. I felt bad for going to the gym. I felt bad for spending money on stuff. My heart just wasn't in it."
...
"Moving forward my plan is no more competitive bodybuilding. I'm still going to train. I'm still going to eat. I'm always going to be a bodybuilder but at this point, putting my friends and family through this for a selfish endeavor, for me to keep doing as poorly as I'm doing in these shows."
....
"I keep showing up to these shows and getting beat. Whether it's controversial or not, it is what it is."
...
"Maybe I'll compete in five years in a Master's show. But at this point I'm done. I'm so burned out with competitive bodybuilding. With the bullshit and the politics and the selfishness and everything that goes into it."
If he stays true to his word and does not return to the stage, his sixth place finish at the NPC Natural Ohio Saturday will be his final competitive pursuit.
Ben Hartman is currently a star of A&E's Neighbors with Benefits.
Header image and video via Hartman's Facebook.