Chris Tutela Records Podcast Episode with Joe DeFranco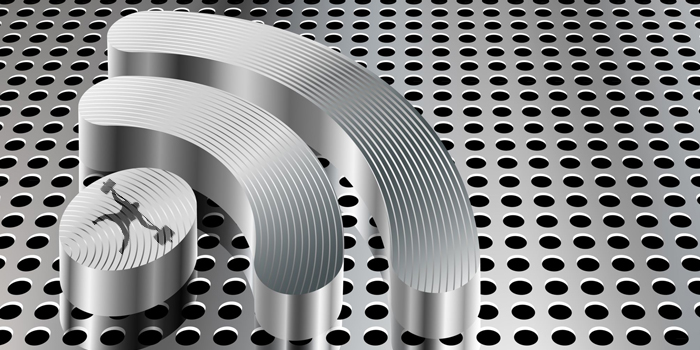 elitefts columnist Chris Tutela recorded the seventh episode of The Iron Life Podcast with Joe DeFranco.
In an Instagram post, Tutela says that in Episode 7, he and DeFranco "covered everything from Joe's story to exercise variations to what to look for in a group training program, (Paul 'Triple H' Levesque)'s current training program and everything in between."
Listen to The Iron Life Podcast #7 now.
Loading Comments...