Colleges and Universities on the Prowl for Knowledge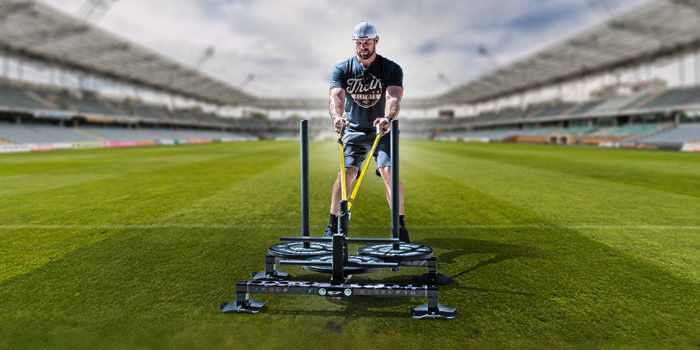 As a company that prides itself on educating athletes, elitefts is pleased to see its knowledge push through higher education — and through the Prowler.
Bowling Green State University has a special place in the hearts of elitefts co-founders Dave and Traci Tate, as well as sales associate Kory Lichtensteiger. Traci and Kory are proud graduates of BGSU, and while Dave didn't graduate from BGSU, he did spend most of his college years there, where he loved the time he spent living and learning (and passing on).
Another Ohio school, Ohio State University, utilizes the Prowler for speed training.



View this post on Instagram
True to elitefts' mission to live, learn, and pass on, the knowledge and education we provide doesn't stop in Ohio. They've gone on to rival teams, such as the University of Michigan...
...and all the way out to the University of Miami in Florida, where the Hurricanes try to push against the might of the Prowler.
All of these students have learned:
They can't push or drag without a proper forward lean.
They can't push or drag over-stride.
They can focus on specific joint angles and the direction of force application (not to mention the real-life application from their physics class)
The Prowler improves ground force production and mobility
The Prowler can be used in a lower body strength workout, in a speed session or as a teaching tool
Loading Comments...