IOC: Weightlifting Confirmed for 2024 Olympics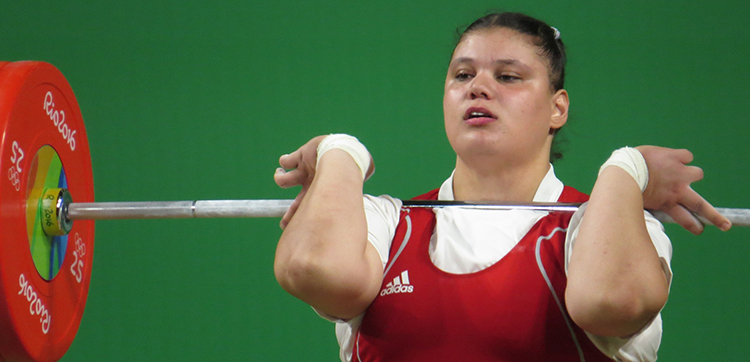 The International Olympic Committee confirmed that weightlifting will be an event at the 2024 Olympics in Paris, France, after reviewing the sport's doping issues — provided the International Weightlifting Federation meets a list of requirements.
Requirements include close monitoring, finalizing an agreement to run a doping control program, and competing more often in order to receive consistent doping tests.
More than 50 positive doping test samples from the 2008 and 2012 Olympics crushed the sport's reputation and also led to drastic cuts in Olympic competition numbers. The IOC cut the 2020 Tokyo Olympic weightlifting competition quota to 64 athletes.
The IOC also dropped one men's medal event and also ensured that weightlifters from Russia, Kazakhstan, and Azerbaijan — all of which have had a history of doping scandals — will have fewer entries in the 2020 Olympics.
As long as the IWF follows these requirements, weightlifting fans can look forward to cheering on their favorite lifters during the 2024 Olympic Games.
Header image credit: Jonas de Carvalho © Flickr
Loading Comments...