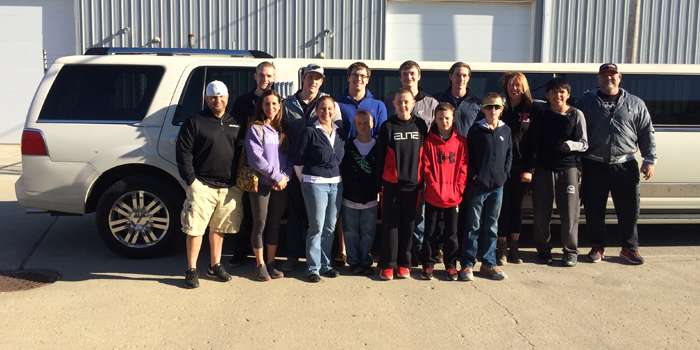 Placing the highest bid on a 20-ticket Columbus Blue Jackets suite package at the BIG WISH® Gala in March, elitefts® heads to Nationwide Arena to watch the Columbus Blue Jackets end their home schedule with a 4-2 win against the Buffalo Sabres.
As you can see, the evening gave elitefts—staff, family, friends, interns, and team athlete Julia Ladewski—the opportunity to hang out, eat, drink, dance (Mark Watts is a big dancer), and catch up with each other.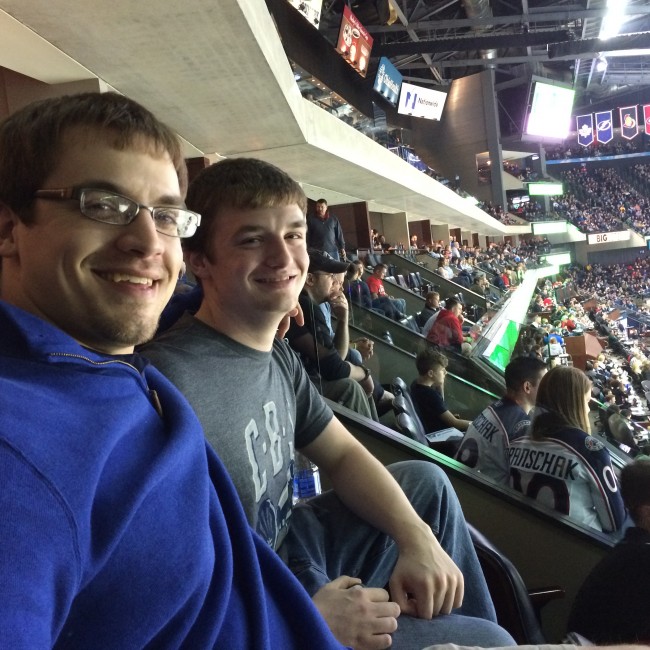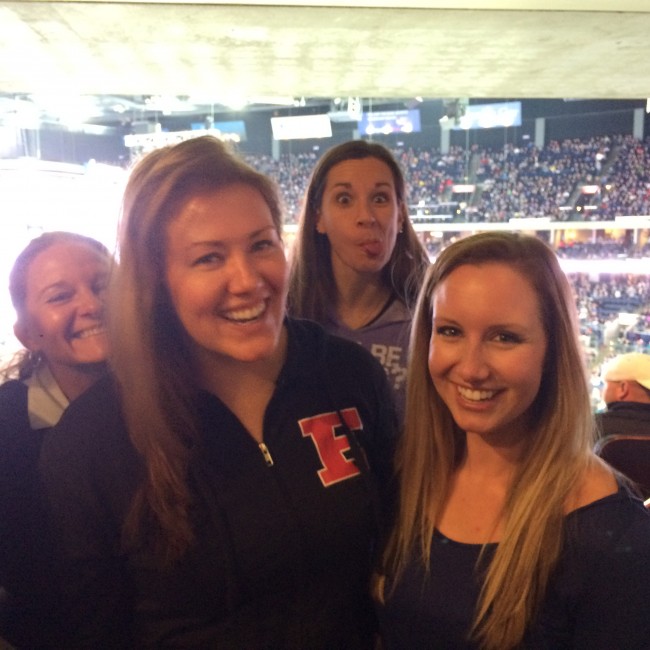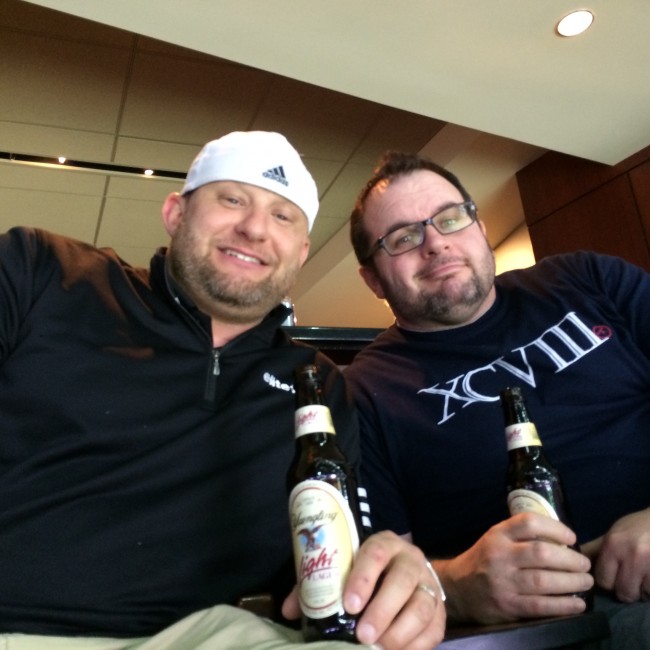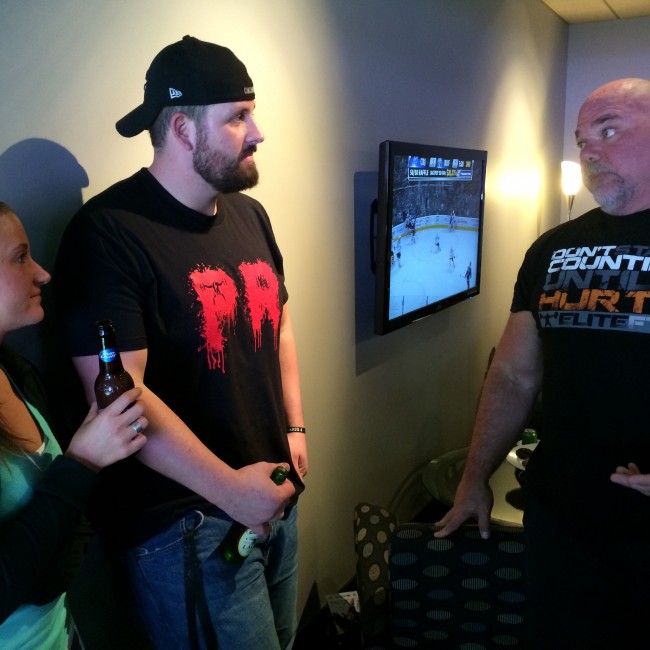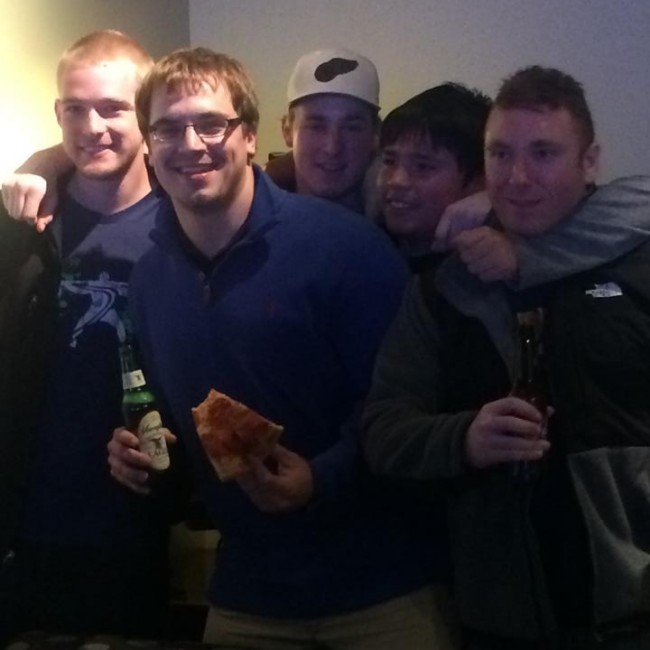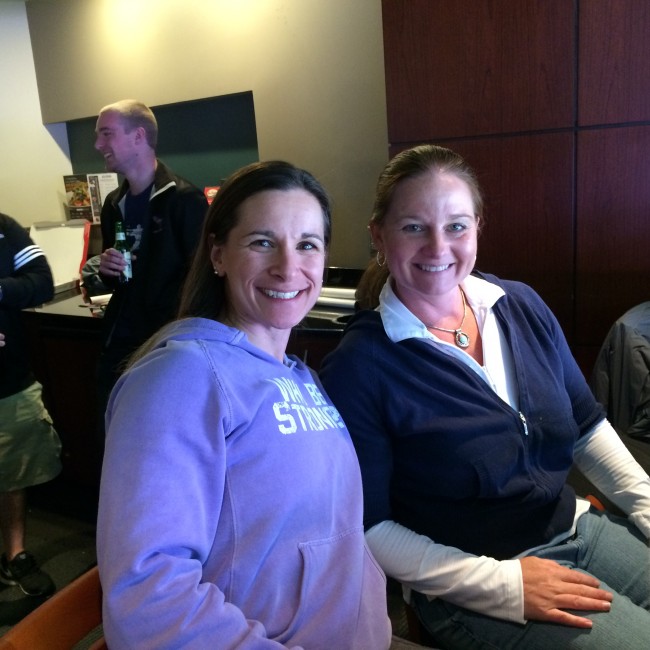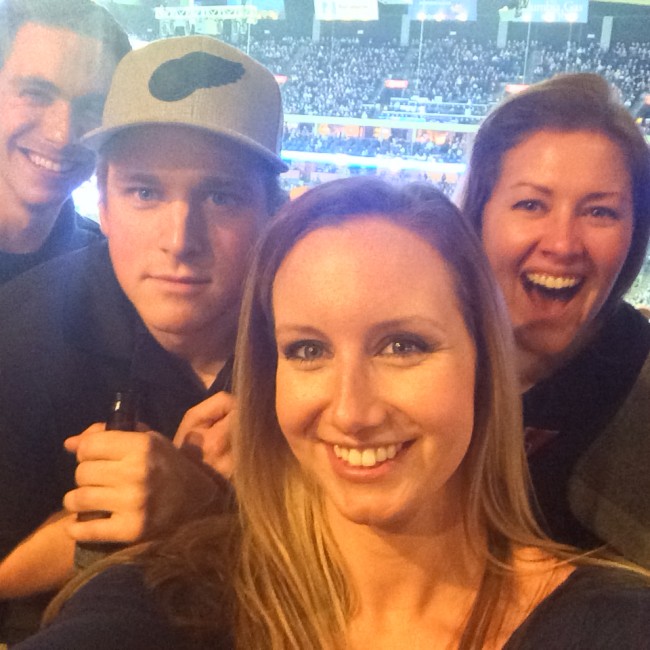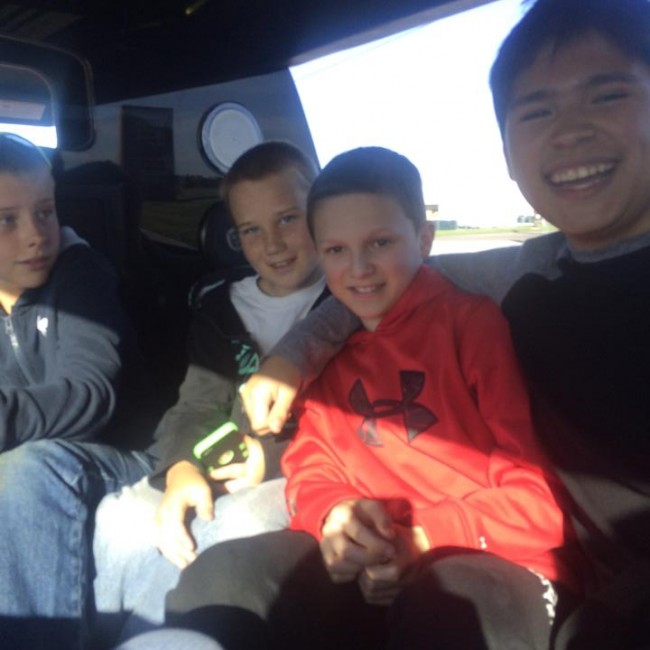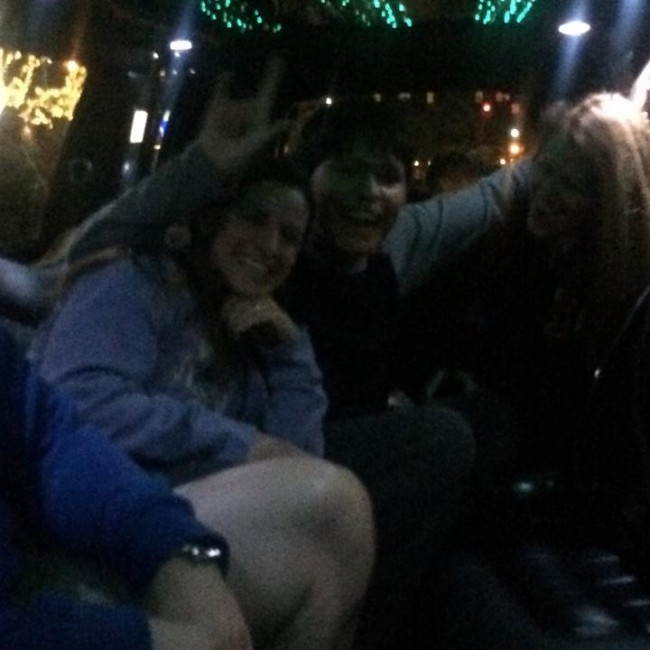 All donations from the Columbus BIG Wish® Gala help grant the wishes of children within the Make-A-Wish® Ohio, Kentucky, and Indiana chapter.