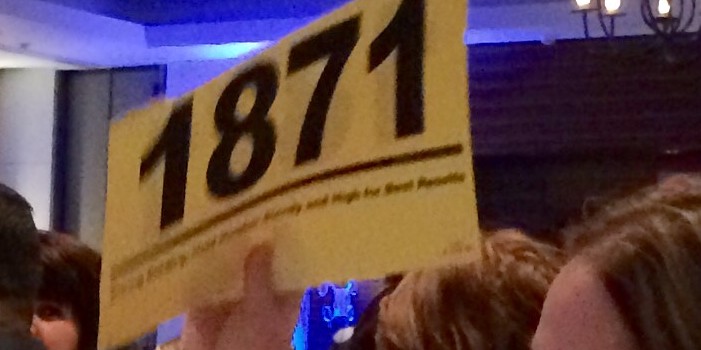 Tonight elitefts attended the 2015 BIG Wish Gala in Columbus, Ohio. This was an opportunity for supporters of Make-A-Wish Ohio, Kentucky and Indiana, to come together to shop in a silent auction, bid on live auction packages, eat, and raise money to grant wishes for kids with life-threatening medical conditions. Make-A-Wish surpassed their monetary goal for the evening and raised $280,000!
A granted wish stays with kids and their families long after the actual experience is over. It leaves an impact on everyone involved that is real, powerful and lasting.
More impressive than Dave wearing something other than elitefts or Gasp gear was sharing a table with wish kid Malachi and his mom. We didn't talk about illness or doctor appointments, but instead listened  to his latest granted wish where he and his family traveled to Dallas, Texas to watch the OSU vs. Oregon National Championship. He was smiling ear-to-ear giving us details in between bites of his french fry and chicken dinner.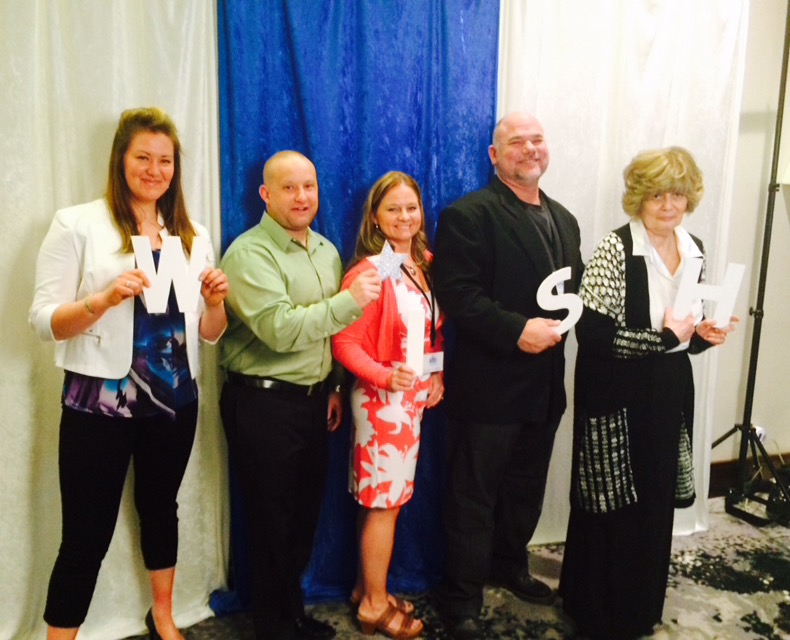 Wait.. is Dave wearing Gasp dress pants?