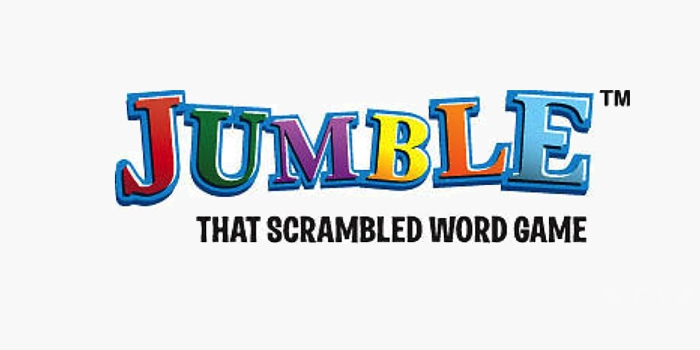 While strength training builds muscle, strength, confidence and athletic ability, we should not neglect the development of our brain. I have two favorite brain games to keep sharp: 1) the New York Times Crossword Puzzle, and 2) Word Jumbles.
Word Jumbles are created by the two-man team of Jeff Knurek and David L. Hoyt. One or both of these guys seem to have an interest in the gym (or they just find our culture full of easy puns) because I notice gym-themed Jumbles showing up often.
Here are just a few of their Jumbles. I recommend you check some out!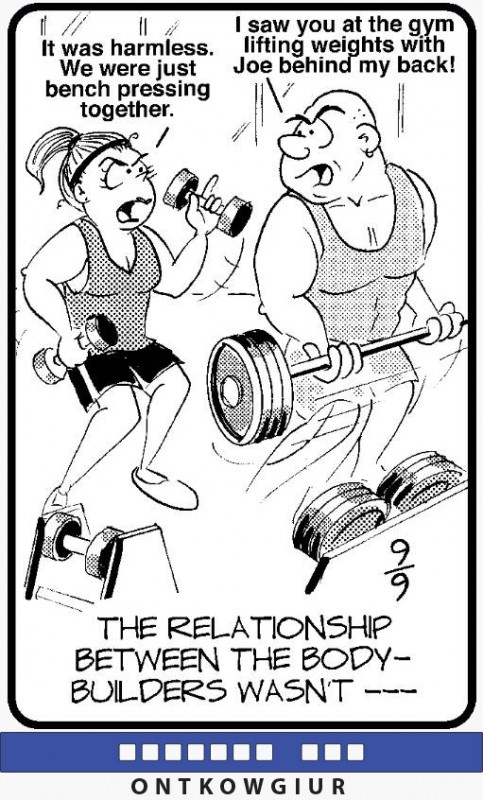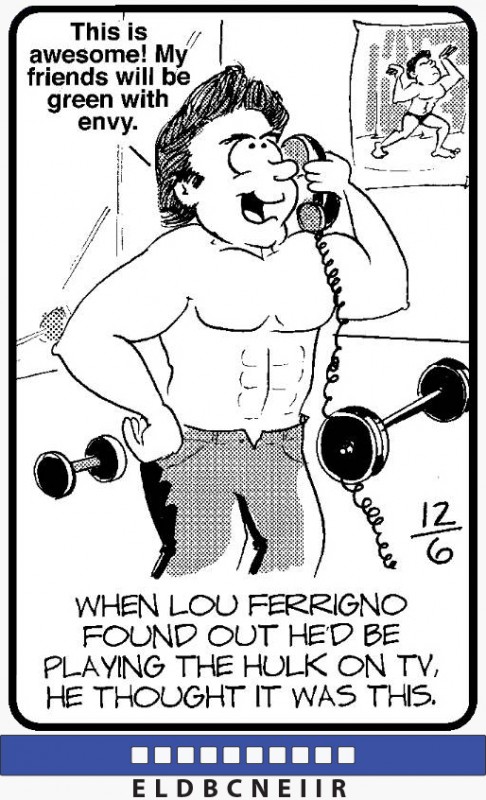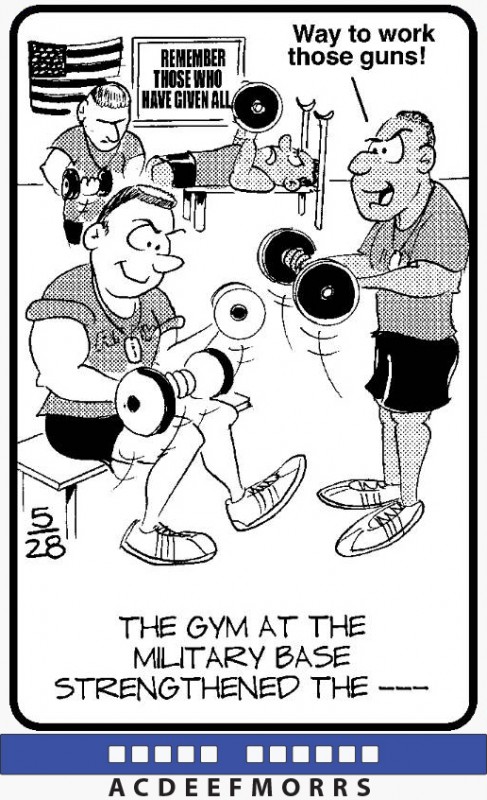 ---
SAMPLE JUMBLE #1
The relationship between the bodybuilders wasn't _________.
ANSWER:  WORKING OUT  <--- To see the answer more clearly, drag your cursor over the white-tinted text.

---
SAMPLE JUMBLE #2
When Lou Ferrigno found out the he would be playing the Hulk on TV, he thought it was this.
ANSWER:  INCREDIBLE    <---

---
SAMPLE JUMBLE #3
The gym at the military base strengthened the ________
ANSWER:   ARMED FORCES   <---
---
For more info on the various options to access these great word jumbles, go to http://www.jumble.com/
I also strongly recommend their "Just Jumble" Phone App (available on the iTunes store).