Deadlifts - 6/27/2018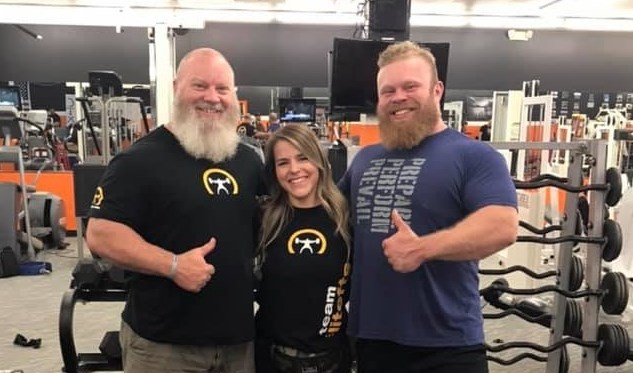 Really not a great day for me. I've been struggling with deadlifts this past training cycle and just not feeling super strong off the floor, or off blocks. It happens, sometimes one lift just doesn't feel right.
135x5
225x3
265x2
315x2
345x2
365x1 - supposed to be 2 reps, but just not happening
Barbell rows
135x8
165x8
185x2x8
GHR
4x10
Pull downs with narrow prime handles
4x10
Loading Comments...